Where complexity meets compassion.
In a market choked with adjectives, we'll help you draw people in and give them pause to imagine. Our specialist travel writers are experts in transporting customers across the world – and not just in their minds.
With a core in-house travel team and a close network of freelancers, we can scale our team to quickly deliver high volumes of content to tight project deadlines. Consider the challenge accepted.
Get in touch
Life-changing experiences. Stiff competition.
In an industry under extreme pressure, standout travel writing will set you
apart from the crowd and see you ready to bounce back.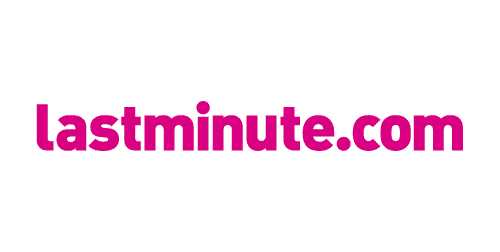 We delivered almost 6,000 pages within two months for lastminute.com, before 'easing back' to hundreds of pages every month.
Writing that goes the distance
A bad review can be the difference between business won and lost. So we will help you craft communications that discover new customers and keep them on your side.
Our experienced strategists know what it takes to put persuasive copy under the right eyes, while our expert writers can encourage customers to buy with confidence, all in a few words.
Using our sector experience, we can also tell your broader company story and the positive impact of the work you do. Whether you are helping local businesses or finding new ways to travel sustainably, we will create a narrative that convinces key stakeholders.
Travel and leisure copywriting services
We've helped a range of travel and leisure clients to deliver:
Thousands of hotel, flight and destination pages
Travel app and competition content
Social media copy
Content strategy
Tone of voice guidelines
Brochures and detailed destination guides
Get in touch
Discover how we work with our travel clients
Contact us today about your travel and leisure copywriting