Winning with words, together.
Our brilliant team is the secret of our success. Award-winning writers. Whip-smart strategists. Meticulous proofreaders. Impeccable client managers.
But our strength is collective. We help each other to succeed as individuals and as part of something bigger. And to top it off, we're also good fun at the pub.
If you want to be part of a great team, working with a range of exciting global clients, get in touch. We're always looking for talented people to join us.
See latest opportunities
How we work
The quality of our work sets us apart. And our team values help ensure that quality comes first in everything we do.
Give thought
Never lose sight of the real people reading your words and the tangible outcomes that will follow by getting them right. By improving the words of others, you make good things happen.
Take pride
Enjoy your talent. Have fun. Back your imagination and critical eye. You're the best at what you do but don't be complacent – always see new ways to stay ahead.
Give it everything
Leave it all out there on the page and never settle for 'near enough'. Be honest – could it do with one more pass? But also, know when to walk away and come back with fresh eyes. If your inner voice says – "Enough. Switch off. Go home" – listen up. It knows what it's talking about.
Take part
Teamwork isn't a nice-to-have, it's intrinsic to the way we work. Ask for help. Offer to help. One good word deserves another.
What we offer
We make sure our team members have the tools they need to perform at their best, in an environment where everyone is supported to thrive.
Great colleagues, interesting work, flexible working and plenty of benefits. We think it's a winning combination.
Hybrid working model
We all work flexibly, either at our HQ located on Bristol's stunning harbourside or remotely.
28 days' holiday
(plus bank holidays)
We have a generous holiday allowance, and we close the office between Christmas and New Year.
Bonus scheme
When the team does well, we all do well. We pay a monthly discretionary bonus based on company performance, on top of a competitive salary package.
Team trips away
Each year, we set a performance target to work towards. And if we hit it, we go somewhere fabulous. Last year it was a brilliant weekend at a sprawling beach house in Cornwall.
This year we're aiming for Croatia!
Team socials
We celebrate individual and team success with regular social events and summer and Christmas parties.
Training and development
We host monthly in-house knowledge-sharing sessions and offer opportunities for external training. Each team member has a career development plan and is supported to broaden and strengthen their skills.
Benefits package
Team members are automatically enrolled in a qualifying pension scheme. We also offer benefits like childcare vouchers and cycle to work schemes.
Have your say
We regularly share our progress at quarterly business updates, with an open floor for ideas and contributions from the team.
What we're looking for
We like proactive people, problem solvers and professionals with an eye for quality.
Do you have a passion for the written word? You'll fit right in here. If you think you can help global clients win with words, then get in touch.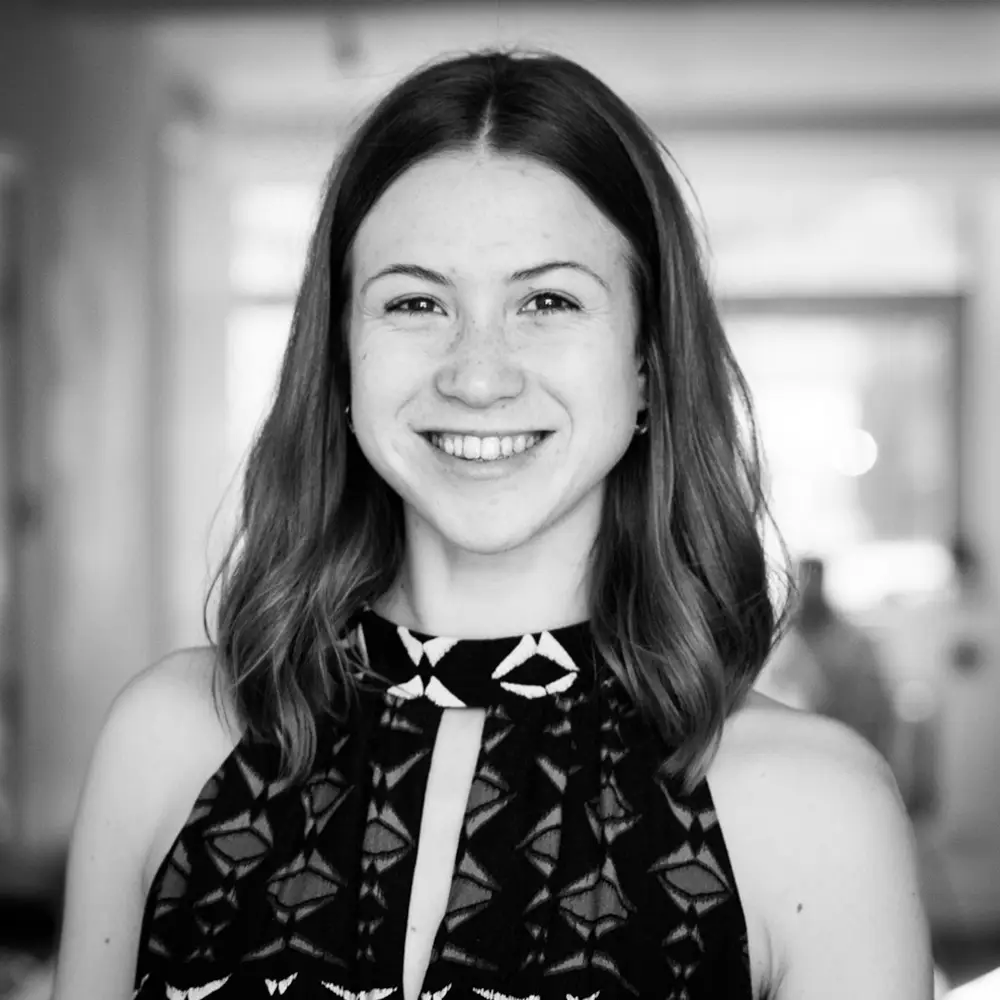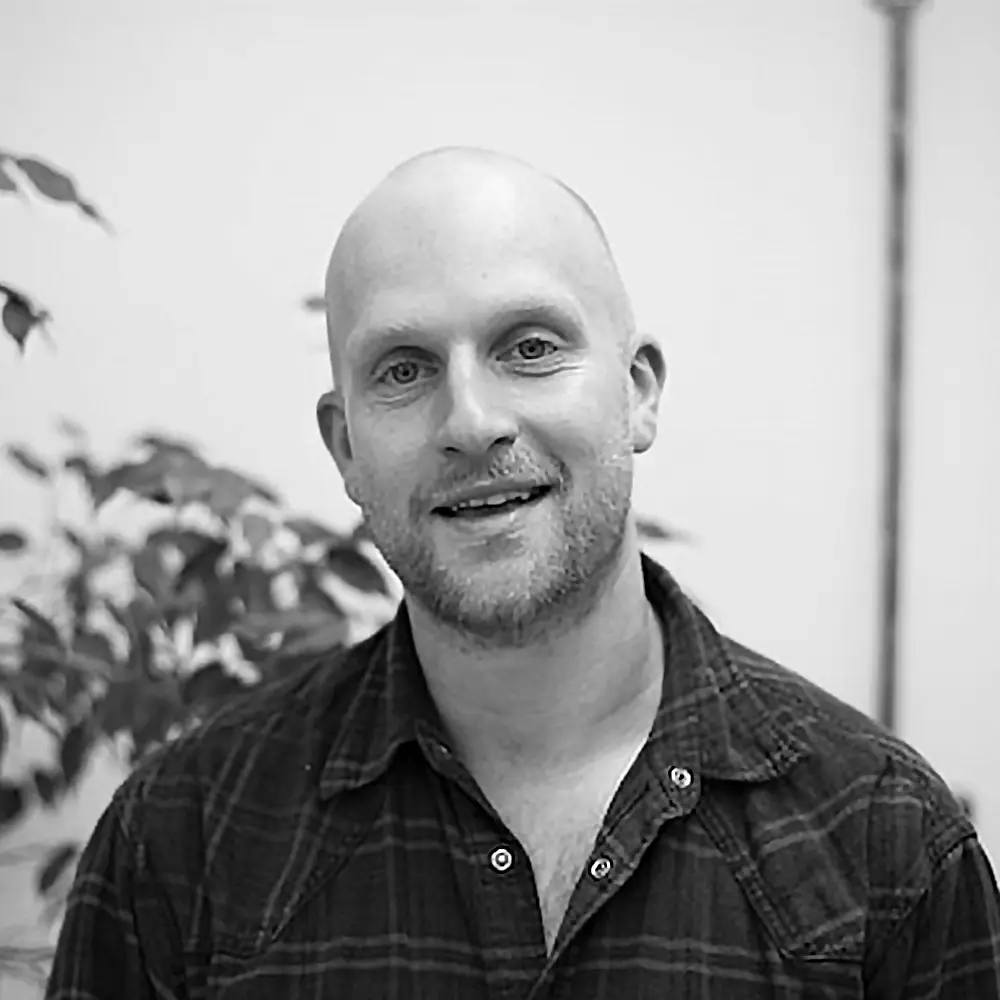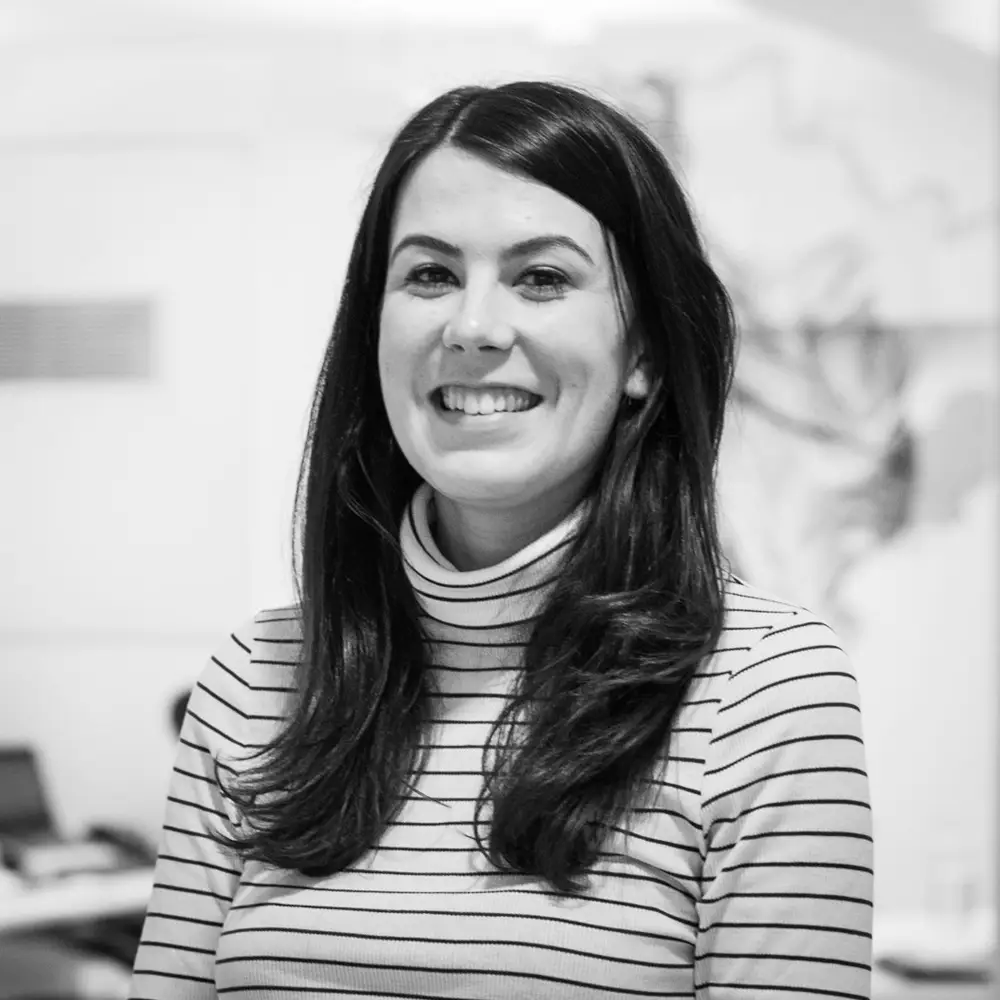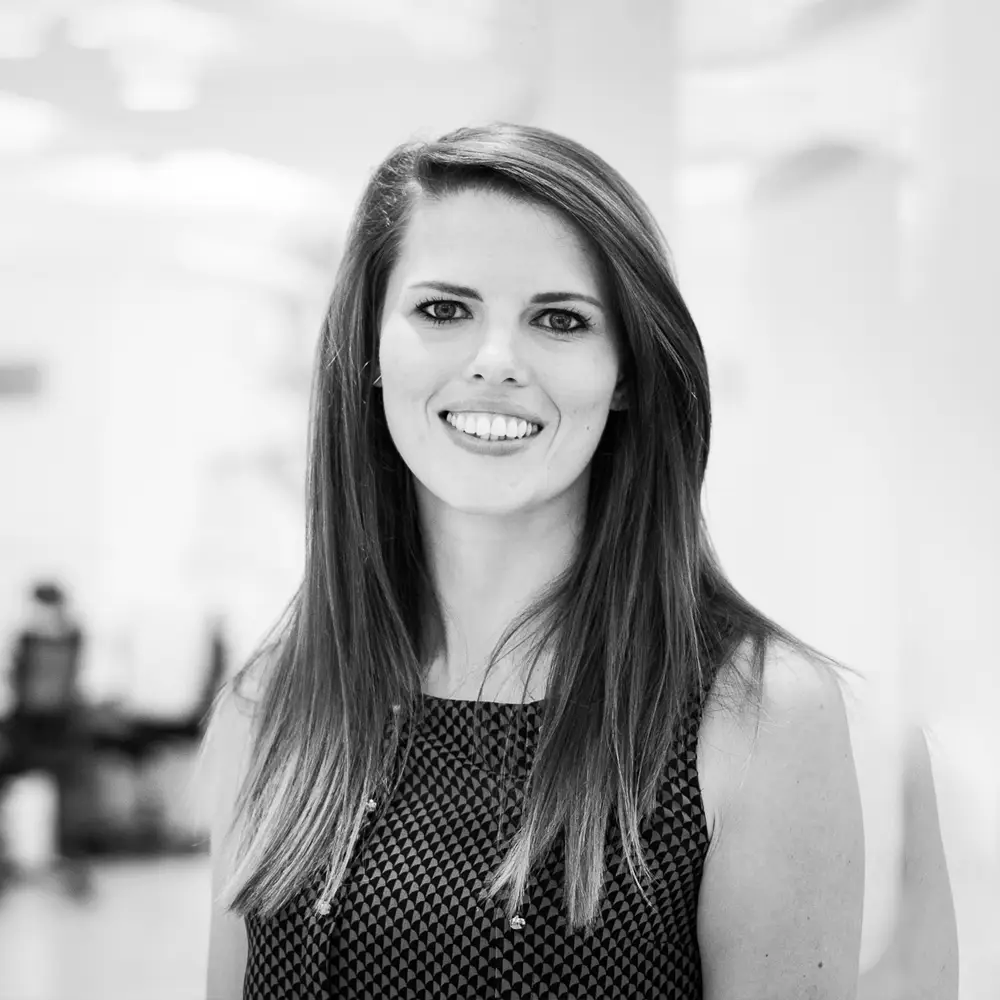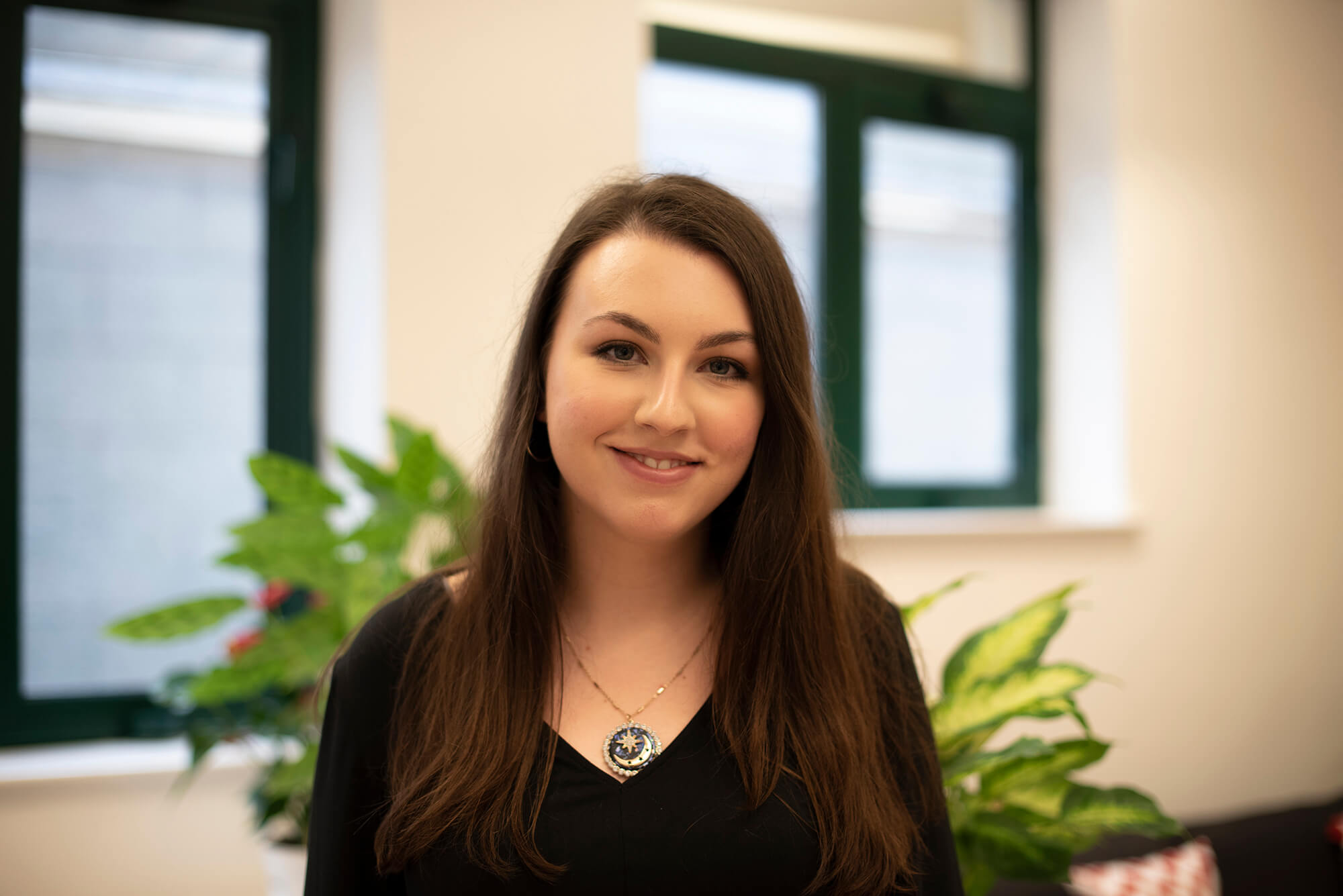 "There's no sense of competition within the team – if you need a hand, every single person will gladly give you an hour of their busiest days to help you be your best. We're working together towards a common goal of producing content we're proud of, and getting better at what we do every day."
SOPHIE COLE, COPYWRITER AT STRATTON CRAIG
Current vacancies
Come and help us win with words.
We aren't currently recruiting for any in-house roles at Stratton Craig. However, we're always keen to hear from talented individuals, so drop us an email at [email protected] if you're interested in working for us – or join our network of freelance writers via the form below.
Join our freelance network