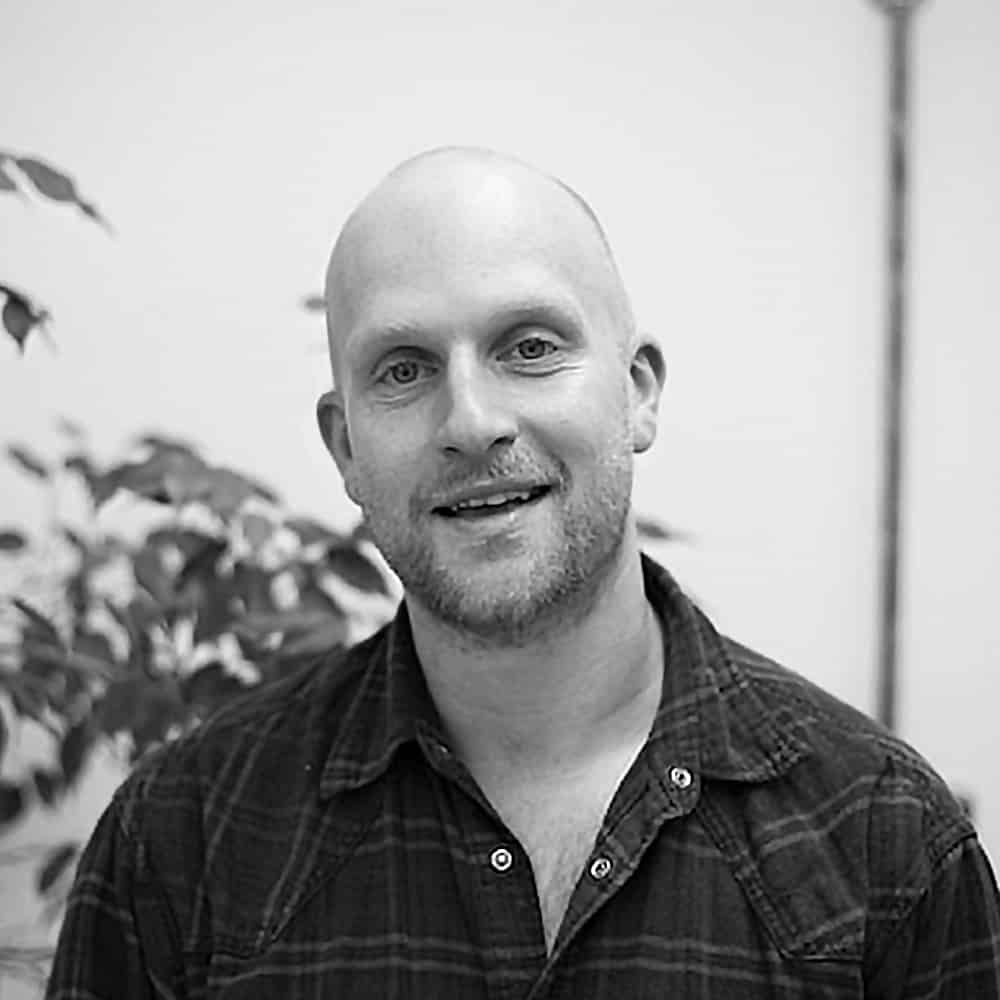 For over ten years, Colm has made a living by finding the right words and putting them in the right order for a wide variety of businesses.
Before joining Stratton Craig he was the editor of a cryptocurrency and blockchain news site, where he interviewed industry players from the likes of IBM and Mastercard. Colm started his career writing for Bristol-based creative agencies.
Always a fan of diving into the technical deep end, Colm enjoys researching and writing about the latest developments in technology and business.
Colm is an adopted son of Bristol who hasn't quite developed a love of cider on the same level as his West Country peers.
He loves music and spends a lot of his time with headphones on, going to gigs or noodling aimlessly on his guitar.
He is also currently working up the courage to start training for a marathon or triathlon, but more important things (like not training for a marathon or triathlon) keep getting in the way.
Connect with Colm