Informative. Persuasive. Apologetic. Different situations call for different types of copy.
But it can be tough to find words that convey exactly what you're trying to say. Luckily, our talented team can help you strike the right tone and connect with your audience.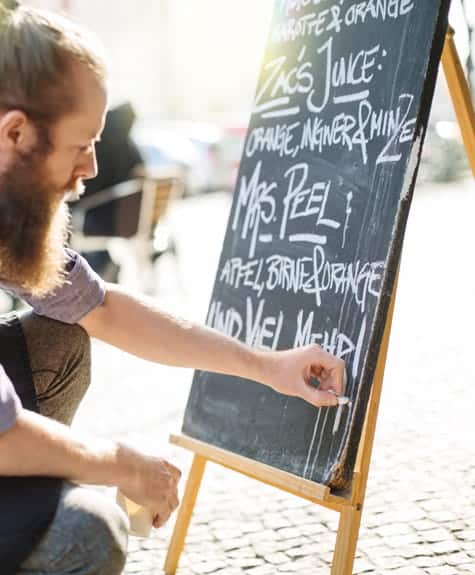 In the battle to be seen and heard, expert copywriters make all the difference.
Because brilliant writing makes every word matter.
Writing is hard, even if your business has lots to say. Finding the right words to capture attention, spark interest and prompt a response is a challenge. But as professional copywriters, it's one we relish.
Attention spans are brutally short, and the savvy modern consumer is wise to ploys that get them to part with their cash. Bombarding prospective clients with clumsy pleas to pick you might have the opposite effect.
Brilliant copy can give your audience food for thought, make them laugh or surprise them with new information, all while shouting your message loud and clear. In fact, really clever copywriting can persuade your reader to choose your product or service without any explicit sales messages at all.
Breathtaking copy, serious service
We can tackle projects of any size and scope, covering subjects across all sectors and industries. Our copywriting will help you start conversations with the right audiences. We'll deliver thought-provoking B2B communications that connect with your fellow businesspeople. Or, we can create engaging B2C content that encourages your customers to act.
We're versatile when it comes to formats and channels, and we can deliver a wide range of content writing services, from corporate reports through to editorial content and social media posts. As a copywriting agency, we've worked with clients across the healthcare, financial services, legal, retail, construction, engineering, travel and leisure, education, technology and energy sectors. Throw any challenge at us and we'll relish the opportunity to transform your written communications.
Our expert writers are backed up by flawless project management from our client services team. Their disciplined approach and unmatched attention to detail mean you can rely on outstanding quality, on time, on budget, everytime.
Clients we've worked with include:
Our latest copywriting projects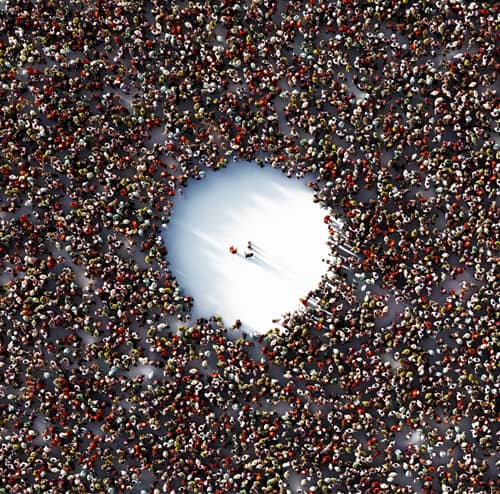 Helping make Clydesdale and Yorkshire Bank's tone of voice tangible and real. Read the case study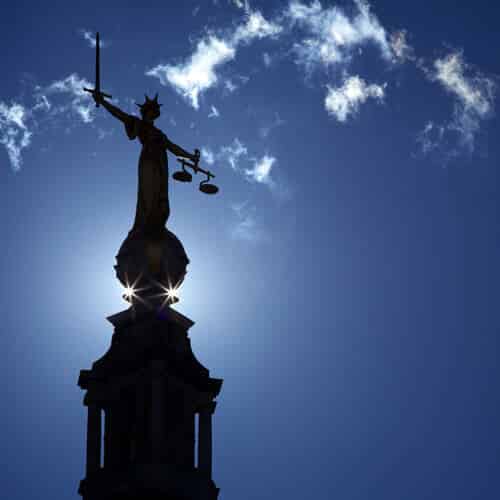 Copywriting services to help TLT improve audience engagement. Read the case study