Smart content writing services that get results.
Great content is thought-provoking, compelling and grounded in well-researched facts. We can help you produce distinctive content that showcases the expertise and insight of your company.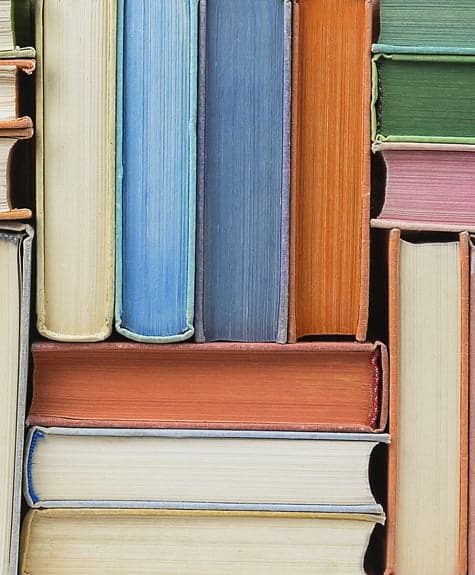 In a world awash with clickbait and mediocre content, smart content stands out from the crowd.
If content is the best reflection of a company's voice, what does yours say about you?
What makes great content? You can comb the thesaurus for fancy phrases, sprinkle in witty remarks and impart interesting facts…
But if your content is not recognisable as yours or ranks poorly on search engines, it will never have the impact you need it to.
Our content writing services
It may be your team lacks the time or skills to produce high-quality content on a regular basis. Or they may struggle to gain access to internal subject matter experts. The effort to sustain a credible content strategy is often underestimated. Luckily, we can pitch in to help at any stage of content creation, from idea generation through to flawless writing.
Taking your content programme from good to great means something different for each company. But all exceptional content starts with one rare commodity: an exceptional writer. And we've got them in abundance.
Start with (content) strategy
To ensure your content reaches its full potential, you also need an effective content strategy. Brilliant copywriting in the wrong place is irrelevant at best, inconsistent or incongruous at worst. Before putting pen to paper, our team can help you create a tight content strategy that supports your business objectives. So you can be sure you're putting the right words in front of the right people at the right time.
Content writing services
If you've got a content strategy in place, but struggle to maintain momentum on content production, we can help. We've produced content for a huge range of prestigious clients, including digital copywriting, whitepapers, blog posts, opinion pieces, scripts for videos and podcasts, captions, report writing and all kinds of short, medium and long-form copy.
An extension of your team
We do our best work when we really understand your business and your objectives, and we pride ourselves on long and productive client partnerships. With a network of talented writers and strategists on hand, we can quickly create a project team to support you. We are ruthless about maintaining the highest quality of work, so you get expertise you can trust and delivery you can rely on every time.
Clients we've worked with include:
Some of our content writing projects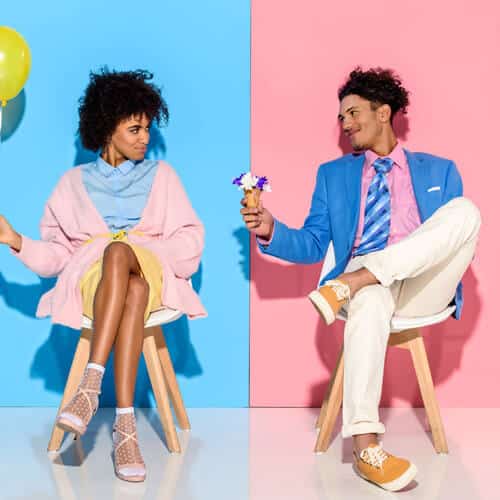 Writing a range of content for unbiased.co.uk Read the case study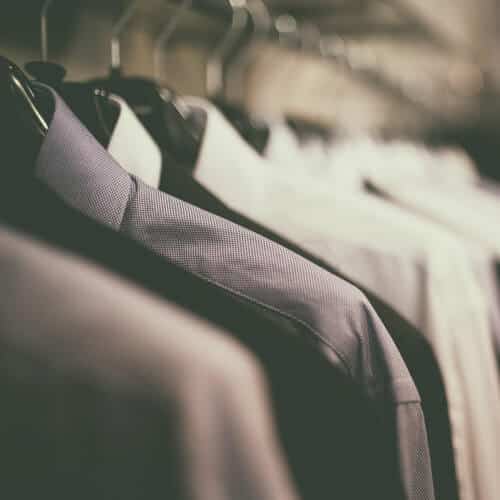 Streamlining the product descriptor process for Moss Bros.' internal team. Read the case study