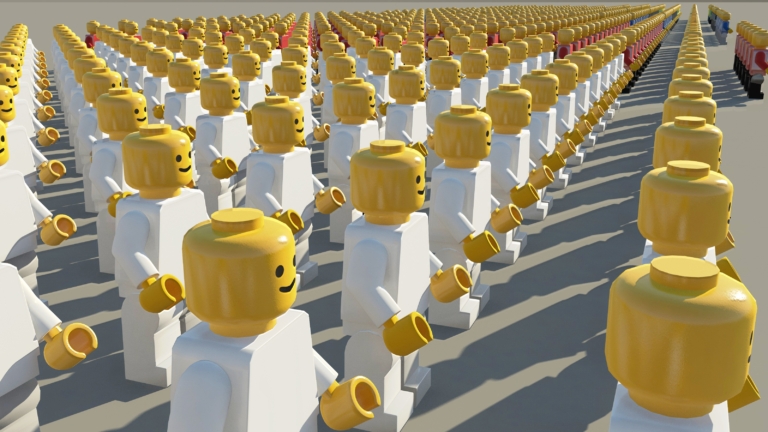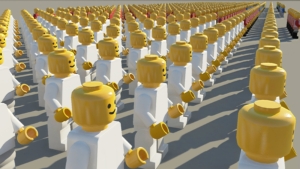 2016 was a big year for content. Across the UK (and the rest of the world) firms generated a wave of activity online, from social media to paid distribution. When UK marketers were questioned about their experiences in content planning, 60% said they feel more successful than last year, and 61% are committed to developing content marketing strategies in 2017. This involves 53% of companies increasing their budget over the next 12 months.
Despite growing statistics, there is definitely still room for improvement. 54% of UK marketers said they lack clarity on knowing what content marketing success actually looks like. Amazingly, 13% of organisations do not use content marketing strategies at all, and this stat has increased by 2% on last year. Does this small yet noteworthy fraction lack the budget or the staff, lack knowledge, or are they simply lacklustre?
Who's measuring up?
While most of us champion content and are accustomed to its power to drive new business, not all content is good or effective content. It is interesting to note how companies reflected on their content planning skills. 22% of UK marketers said their content marketing was in the 'sophisticated' or 'mature' phase, where they are able to effectively measure its success and understand its positive impacts on the business (most of the time). 31% believed they were in the 'adolescent' phase, meaning that they were starting to see success and becoming more sophisticated in measuring effectiveness.
If 53% consider themselves successful content marketing strategists, it's worth noting that 74% of content marketing is created through a small team or one person in-house. What's perhaps more surprising is that only 40% of UK businesses say their marketing strategy is deemed effective. There could be some correlation between this – would a larger team, more investment, or outsourcing content marketing strategies increase the effectiveness?
The big plan
79% of UK marketers said they use content marketing as an 'ongoing business process', not a one-off campaign. This is good news – the most successful companies understand that for content to be successful and for it to drive new business, content planning has to fit permanently within the business and contribute to its development as a whole. However, around half of those with a plan haven't actually documented it. In which case, how can a plan's success be measured? And how much time is wasted through trial and error without documentation?
49% of UK marketers who do have a content marketing strategy have included an element of measurement to provide insight and progress towards business goals, and 57% have a content mission and a differentiated story to deliver. A higher percentage claimed well-defined business goals and a deep understanding of audience personas as their priority elements. Overall, it seems that content planning in businesses is becoming more structured and driven, highlighting its relevance and its potential to make a significant impact.
Content types
The most popular tactic for content marketing is still the blog. 93% of businesses used blogs in 2016 and 74% believe blogs are most critical to their content marketing strategies in 2017. Another significant tactic is the use of email newsletters – 78% of UK marketers sent regular updates to their stakeholders and clients in 2016. For 2017, it is forecast as being the second most critical tactic. EBooks and whitepapers are also in the top proportion of tactics. While social media had a big following in 2016, it is expected to drop in significance in 2017, floating around in the background as a medium priority.
Visual content will still have a place, but more in the form of video production. It could be said that previous hits like infographics are a passing fad that will soon become overused and ineffective – 54% of UK marketers used them in 2016, but they didn't even place as a significant tactic for creation and distribution in 2017.
What have we learnt?
Words are definitely back in vogue – written publications and copywriting are now valued as the most critical content marketing strategies for gaining new business. So to all of those without a plan, take note!
The main takeaway from last year's stats is that 79% of businesses are expecting to produce more content in 2017 than 2016. With that said, there will be lots of competition and new developments expected throughout the year. If you're in the majority and you want to drive traffic, you need a plan, and it needs to be documented.
Sources
CMI report – Content Marketing in the UK 2017: Benchmarks, Budgets, and Trends