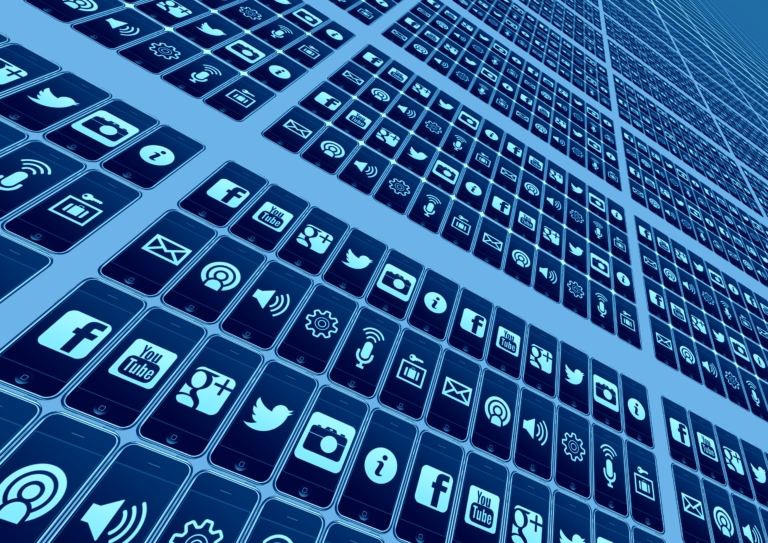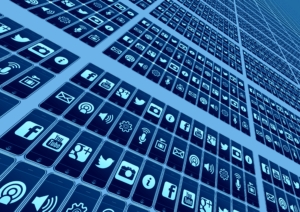 Before planning you should probably do some more planning – that's what documenting a content strategy is about.
If you're in charge of your company's content marketing strategy, you're probably used to looking at blank pieces of paper while you rack your brain for ideas. And that's just for the content calendar. Put the pen down and get a spreadsheet open…
What is documenting content strategy?
If your content calendar is what you're going to write about and when, documenting is where you ask yourself how, why and who. Rather than stating that you're going to write three blogs a week and blindly choosing topics, when you document your content planning you set KPIs, goals, style, format, target audience etc. It's basically setting out on the dartboard where you want to hit before taking aim.
Why do it?
Documenting your content strategy is important for lots of reasons, (not just for convincing your boss that generating content is essential for brand awareness, lead generation or web traffic, for example). This initial planning will make your content calendar more focused on what you're going to achieve and you'll be able to much more easily measure success. If stats show that 56% of marketers think personalised content increases engagement, then why start writing your content calendar before you set out how you're going to target those people?1
How to document your content strategy (properly)
Set your goals – Think about what you want to achieve and set measurable objectives. Be specific and consider what your business needs. For example, rather than just having 'brand awareness' as an objective, think about what how you want your brand to be perceived and who you want to appeal to.
Target audience – Who do you want to influence? 'Customers' is too broad so dig deeper by profiling. Think age, interests, career etc. You can have more than one target audience to avoid being vague and dedicate particular content to certain customer segments.
Then consider what you want them to do. Do you want them to buy your product, sign up to a newsletter, join your team or simply visit a specific page on your website?
Defining your target audience and what you want them to do will give your content relevance and purpose, which in turn makes it much easier to come up with good content topics and title ideas.
Content topics – Now that you know who you're targeting, you can think about what's interesting to them. Create a brainstorm of lots of relevant topics so you have plenty to choose from. You can cut back later in your content planning if it's too broad.
Niche – Whatever content you write, don't copy what someone else is doing. Think about what makes your business unique and use that to narrow the topics down. It's totally fine to borrow ideas and stats, just make sure you put your own angle on it and always credit your sources.
Tone – Your business's tone of voice is its personality and it needs to be consistent to create a strong connection with your customers and clients and to inspire loyalty. If you don't have a tone of voice or style guide, make that your next content strategy job. Having a guide will make sure all your content is consistent in tone and style and totally on brand.
Distribution – Use your target audience planning to think about how you can distribute your content. Are they most likely to respond to a post shared on Facebook or to open an email? Or is a regular magazine more their thing? Working this into your content plan will make sure you have the right resource or can think about how to get it.
Platforms – Again, think about your target audience here and what they will respond to. There are lots of formats for content, from blogs to whitepapers, videos to interviews, infographics to memes, and loads more.
How much – Time to put the attention back on you. Think about how much time you have to spend creating and managing the content. Make sure the number you choose is achievable so you can publish and share purposeful content regularly.
KPIs – Content marketing strategy must be measurable for it to have relevance for your business. Outline how you will measure your achievements, be it a certain number of subscribers to a newsletter or sales of a product, and set monthly goals so you can keep tweaking the content. If one thing has worked particularly well, take learnings from that for things that perhaps haven't performed as you'd have hoped.
These are the fundamentals…
…but they will get you really thinking about your content and save you a heap of time, resource and effort in the long run. Save yourself even more time by visiting here for support in documenting, planning and creating your content marketing strategy.
1 http://contentmarketinginstitute.com/2016/08/content-marketing-stats/