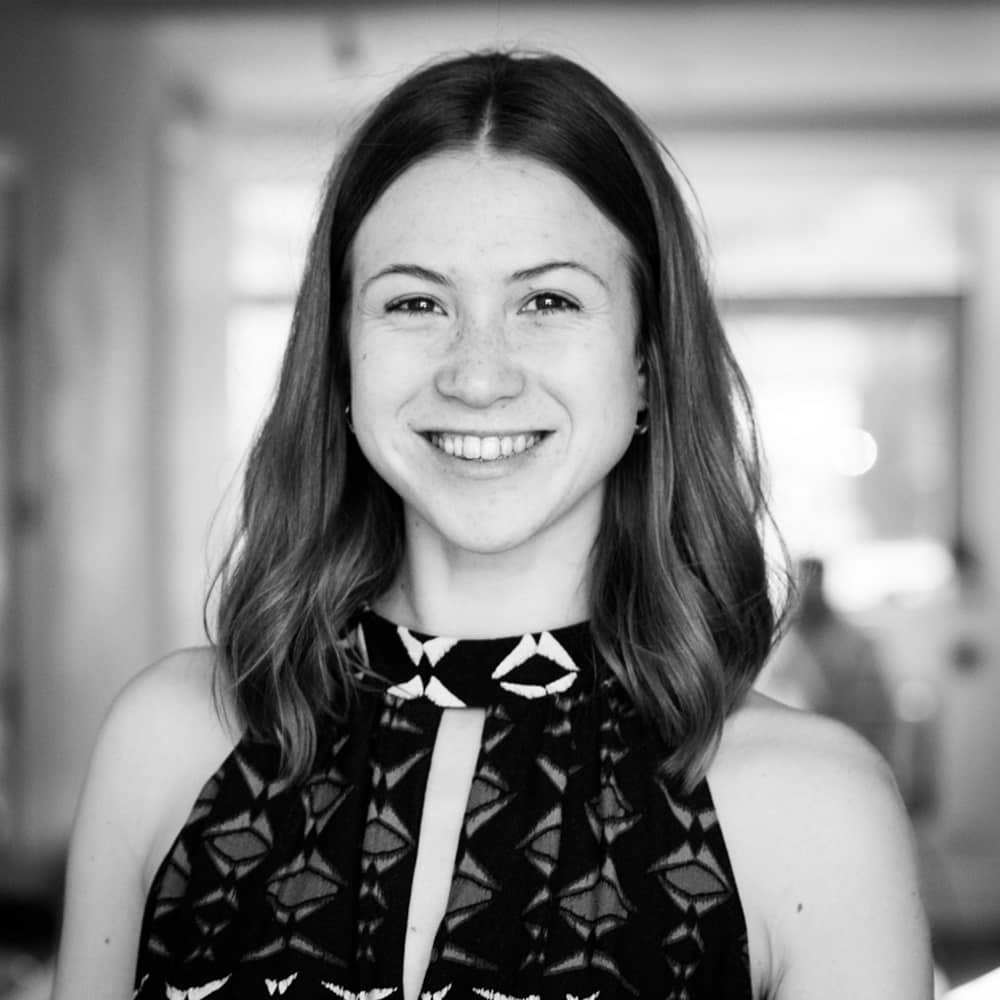 Crafting everything from engaging blogs to important customer communications, Anna is a versatile writer who turns interesting ideas into clear, digestible copy.
Over the years, Anna has written for clients in a variety of sectors, including financial services, legal, retail and travel. Today, she specialises in financial services, particularly in bringing clarity to B2C communications and web copy.
Much of her work starts with getting into the customer's mindset, to make sure she draws them in and answers their concerns.
Anna loves the great outdoors and great food. At the weekend, she'll likely be on a walk, bike ride or trail run – as long as there's a lunch stop on the way.
Connect with Anna