Tone of voice is to writing what logo, colour and fonts are to branding.
Like visual branding, verbal branding should be consistent across every aspect of your communications. And similarly, it's often most noticeable when it's not working well.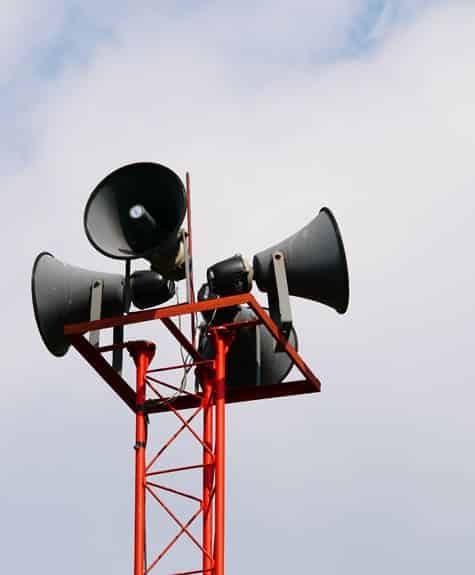 Every brand has a tone of voice. By design or by accident is up to you.
Luckily, we have a way with words.
Developing an authentic tone of voice is not always straightforward. It's a demanding process, requiring clear objectives, keen audience insight and rigorous research. And a little bit of creative vision doesn't hurt either.
Intensive thinking, stakeholder liaison and experimentation is needed to get ideas off the ground and reach consensus. But that's only the first step. Once you've produced a new verbal identity for your brand, you need to roll it out to all corners of your business. That's when it pays to enlist experts who have reams of experience in tone of voice development and implementation.
A consultative and engaging process
Our tone of voice services can help you calibrate a unique voice for your brand. Working with your team, we'll conduct workshops and stakeholder engagement sessions to capture the ethos of your business. Starting with meticulous research into your market, your peers and your opportunity, we can make sure every word you write reflects your brand's vision, mission and values.
But our work doesn't finish there. We'll oversee the application and roll-out of your tone of voice to key stakeholders and customers, using a hand-picked team of copywriters, trainers and linguists. So you can ensure your team learns to speak your new brand language fluently.
Experts in tone and language
Our language consultants are experts in developing distinctive verbal identities for brands. With a wealth of strategic communications experience across all sectors, we can create a tone of voice that resonates with your target audience and reflects exactly who you are.
Specialists in herding cats and words, they are adept at inspiring and leading robust conversations to get to the heart of what you do (and why!). Then they'll find the words to encapsulate it and bring it to life in guidelines and messaging frameworks. So your team just 'gets it'.
Rolling out your brand language
We also have a host of talented trainers and writers that specialise in bringing your tone of voice to life in your communications.
Our bespoke training sessions will not only explain how to implement your tone of voice, but also why it matters and the impact it can have. Followed up with pragmatic guidelines and before and after examples for every scenario, we can help turn your brand language into everyday action.
Whatever your industry, we can help you find the words that connect with the people that matter.
Clients we've worked with include:
Some of our tone of voice projects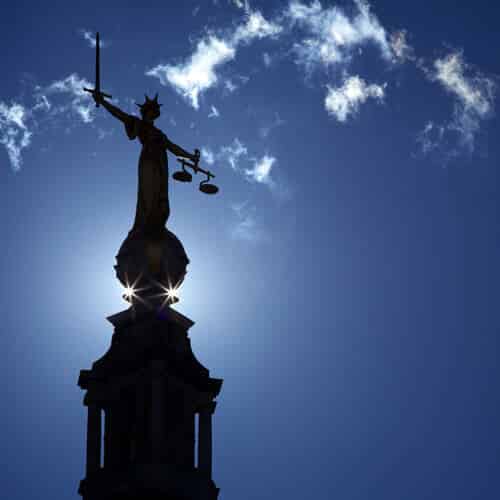 Content writing services to help TLT improve audience engagement. Read the case study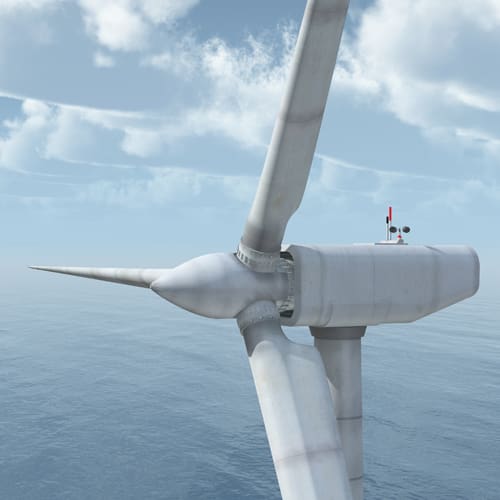 Tone of voice and expert strategic support for Vestas. Read the case study