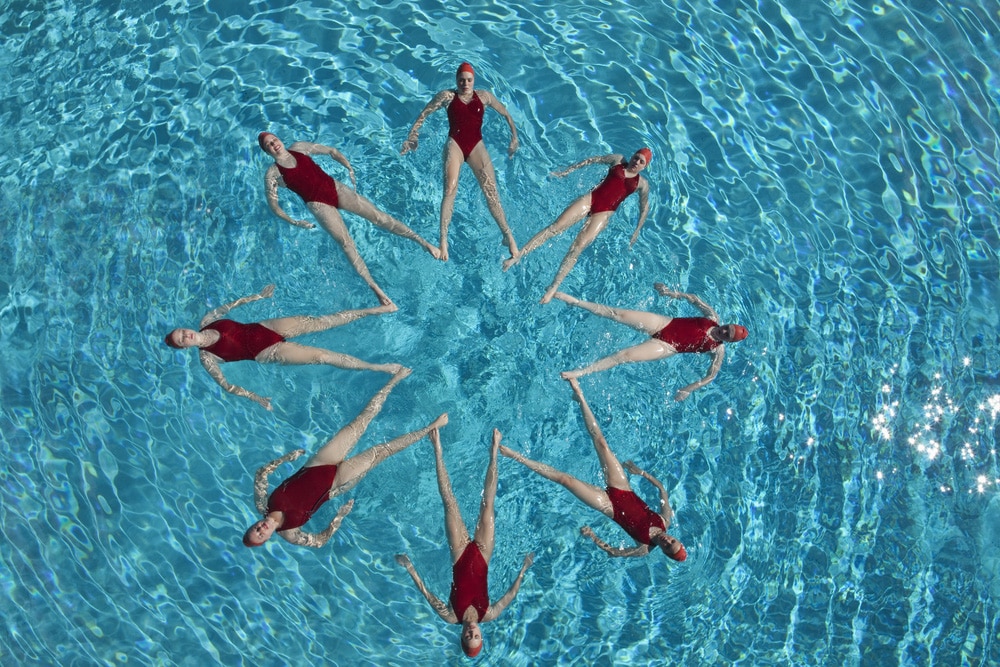 Over nearly 10 years' managing projects of all shapes and sizes, I've come to realise that the most successful projects are, nine times out of ten, those with the best briefs.
Receiving a good brief can sometimes feel like finding the holy grail.  But when I get one, I know my client is much more likely to get exactly what they want from us, and they are much more likely to get it at the first pass. So from our point of view, a good brief is ALWAYS worth investing time into.
We know that one of the key reasons for sketchy briefs is the time it takes to write one. That's why our account managers will often do all we can to find the best way to get the information we need, whether that's a confirmation phone call or travelling to meet with our clients face to face. Our goal is to make it as easy as possible for our clients to brief us properly.
So what makes a good brief? We've made some suggestions below…
Context is king
There are some obvious basics that should be in any brief – the desired format, the optimal length, the deadline and other executional guidance is a good place to start. But these are the easy bits aren't they? When it comes to a good brief, it is the broader context that gives us the insight we need to nail a project first time.
Essentially, it's the back story that has led you to the point of contacting us:
What has triggered the need for this project/piece of comms?
Where does it sit in the customer's journey?

What else will they already have read, what else will they receive after this?

What activity will be going on around this communication? Are there any related pieces?
How, where and when are you distributing and using it?
What response are you looking for? What do you want your audience to think, feel and do?
What does success look like for this piece of communication? How will you be checking that it's worked?
The answers to these questions can sometimes be hard to uncover, but knowing this information makes the difference between tactical and strategic comms. And as Sun Tzu said, "Tactics without strategy is just the noise before defeat". What's more, if you don't have the answers yet, it might be time to take a step back to your content strategy.
Invite us into the inner circle
Along with the above insight, we think the best projects are those where we become a seamless extension of our clients' teams. Whether we're working on-site with them or remotely, there are some simple things we need to know so that we can work most effectively with you:
Who is involved on the project and what are their roles in it?
What's the sign-off process – how do you review things and who looks at what? When are those people available to review the work?
What are your expectations of us? What role do you want us to play within your team… what gap are we there to fill?
Opening up your strategic discussions to us is invaluable. To us and to you. For your benefit, we can bring an objective and external point of view into the room, and share ideas about how strategy can be articulated across your comms. For us, we get to understand the context of the work first hand.
We have various brief templates we work with to help our projects run smoothly. If you'd be interested in seeing one, just drop us a line!