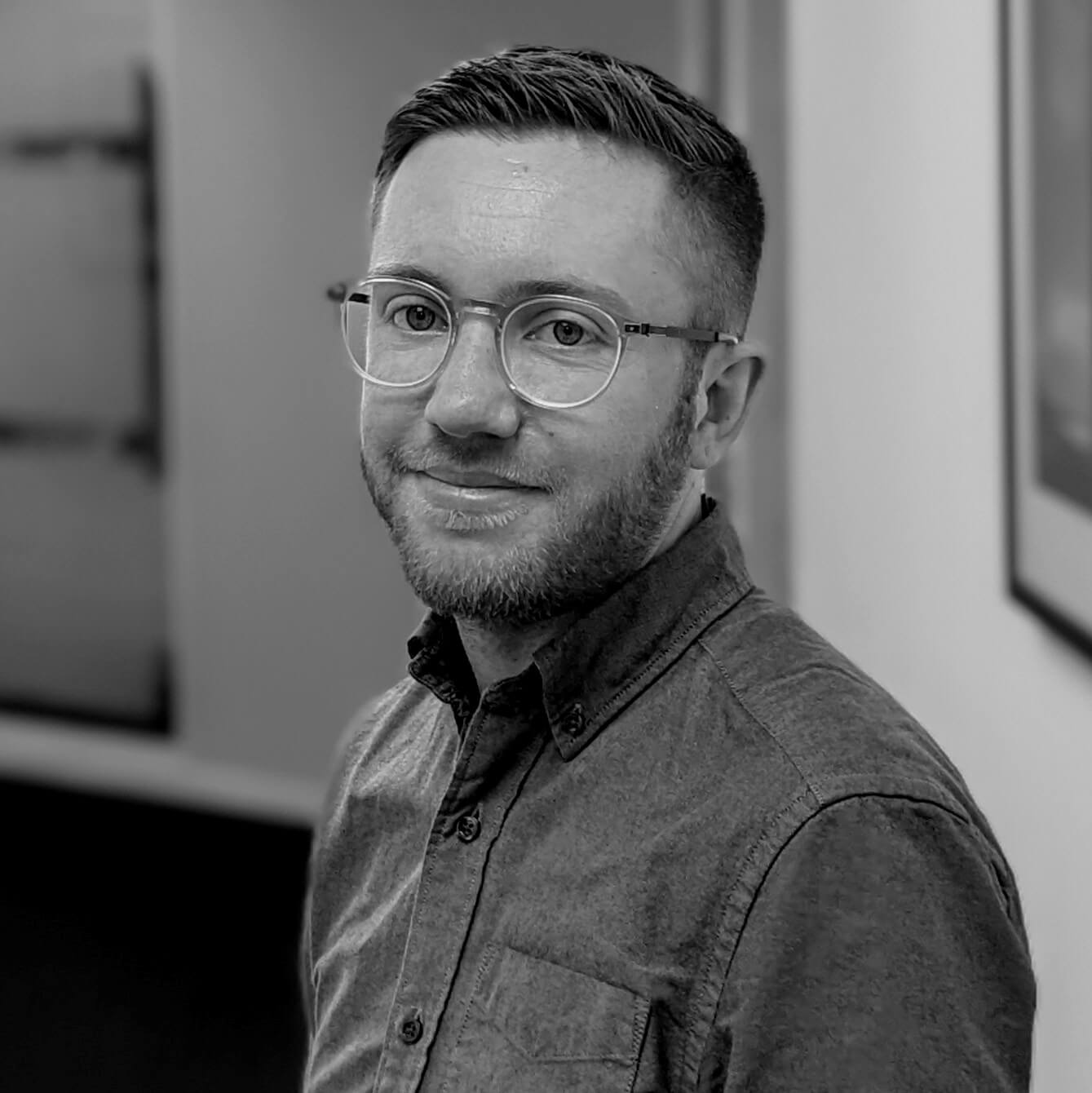 Tim has been planning and writing content in corporate communications for more than 12 years. 
Before joining Stratton Craig as a sustainability copywriter and consultant, he's spent time in roles dedicated to internal comms, marketing and investor relations. From crafting C-Suite statements and wireframing business models to writing full annual and sustainability reports, he has divided his time between consultancy and copywriting. 
Tim is now focused on the world of sustainability comms, helping clients to navigate changing requirements and stakeholder expectations whilst remaining focused on impactful and engaging content. 
In his spare time, he can most likely be found following his young daughter around, but when given the chance he enjoys making playlists, running and writing short stories. 
Connect with Tim