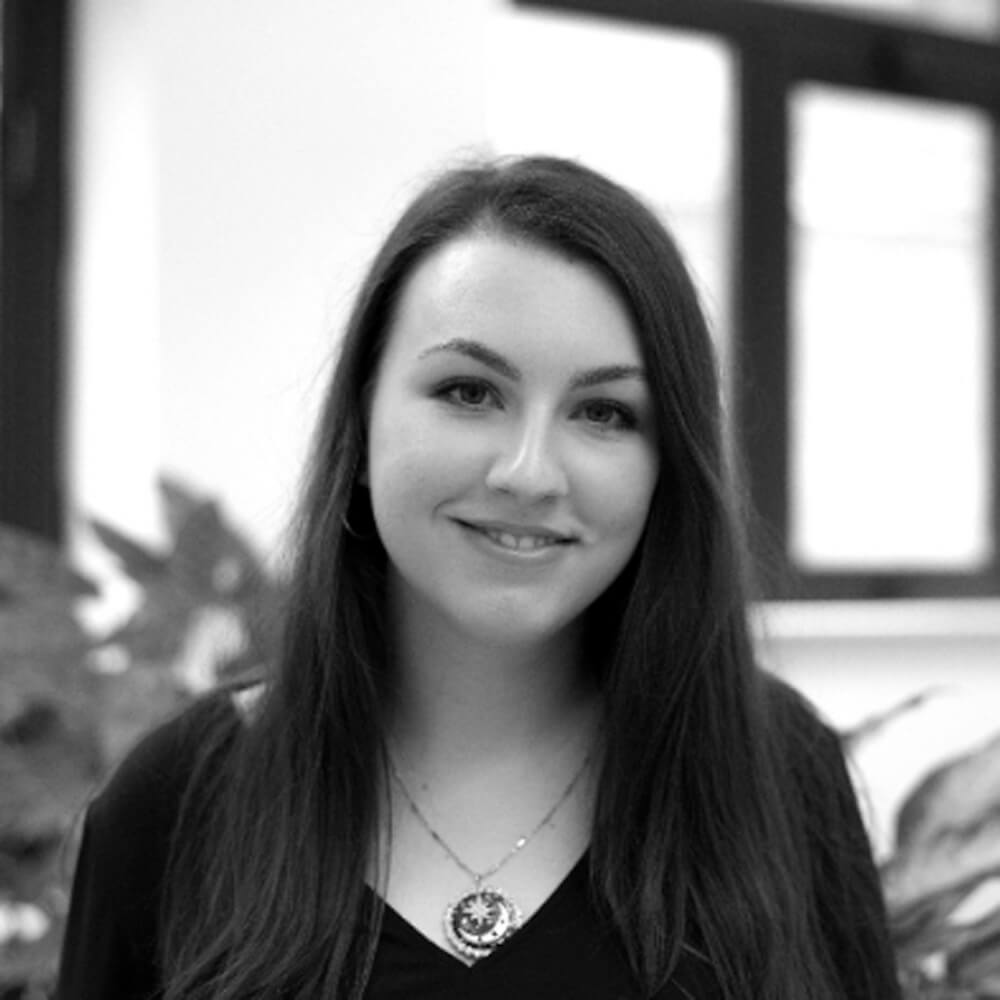 Sophie studied creative and professional writing at the University of the West of England and cut her teeth as a copywriter freelancing for a number of agencies, including Stratton Craig. Now, she's brought her creativity and love of words to our in-house writing team.
Sophie has worked with clients across the travel and leisure, financial services, legal and retail sectors and continues to expand her skills by tackling new projects every month.
When she's not at work, Sophie can usually be found lifting heavy weights in the gym. On rest days, she loves nothing more than reading a good book or working on her first novel.
Connect with Sophie