Deborah /
Project Coordinator & Writer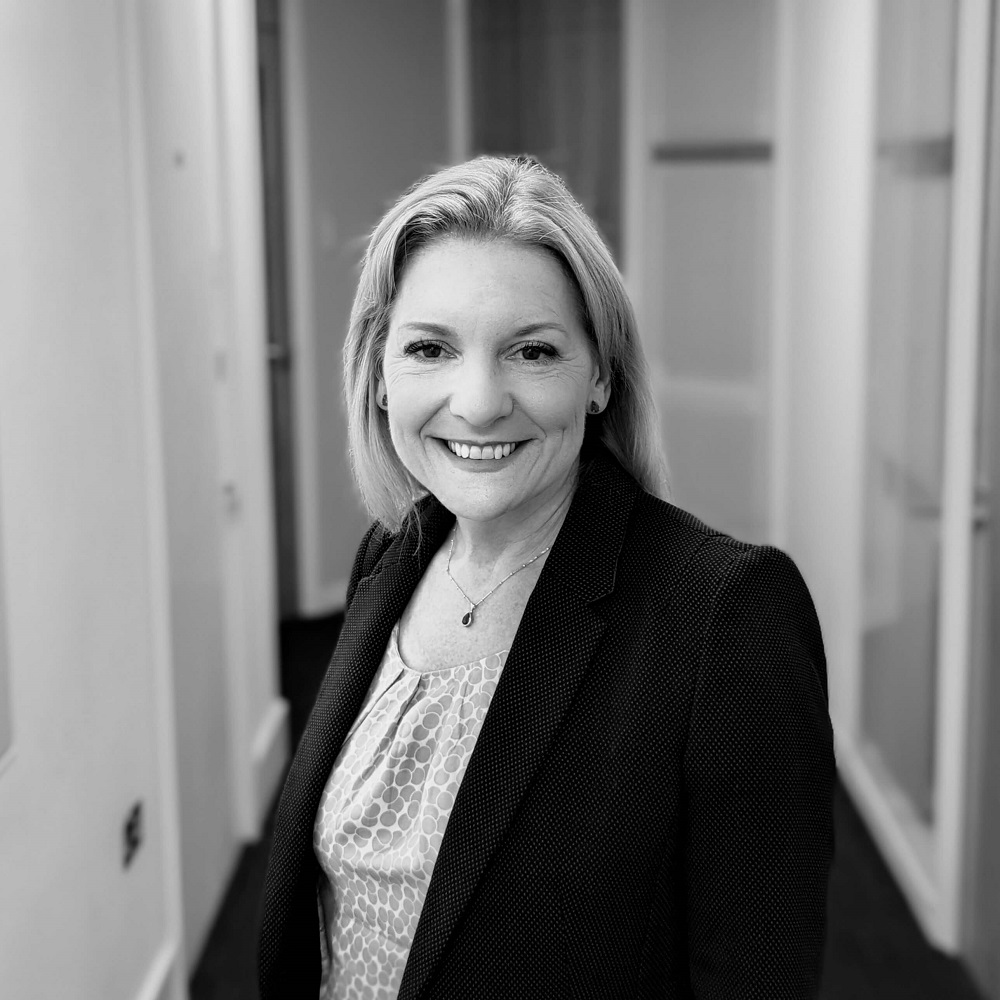 Deborah is a communications professional with over 25 years of PR and marketing experience.   
She joined Stratton Craig as Project Coordinator and Writer in 2023 after a long stint providing freelance marketing and communications consultancy and copywriting for clients in the legal, healthcare, financial services and technology sectors.   
Deborah has a degree in marketing, and prides herself on her meticulous project management and planning skills, as well as her sterling writing. She has boundless enthusiasm for helping clients create engaging content that shines a light on their products and services.   
Deborah is Stratton Craig's self-confessed bookworm, belonging to not one, but two, book groups. She regularly writes book reviews for her blog and 'bookstagram,' often supporting new and upcoming authors. And when her head isn't in a book, she loves running or walking in the countryside with her two dogs and singing in her local choir.   
Connect with Deborah