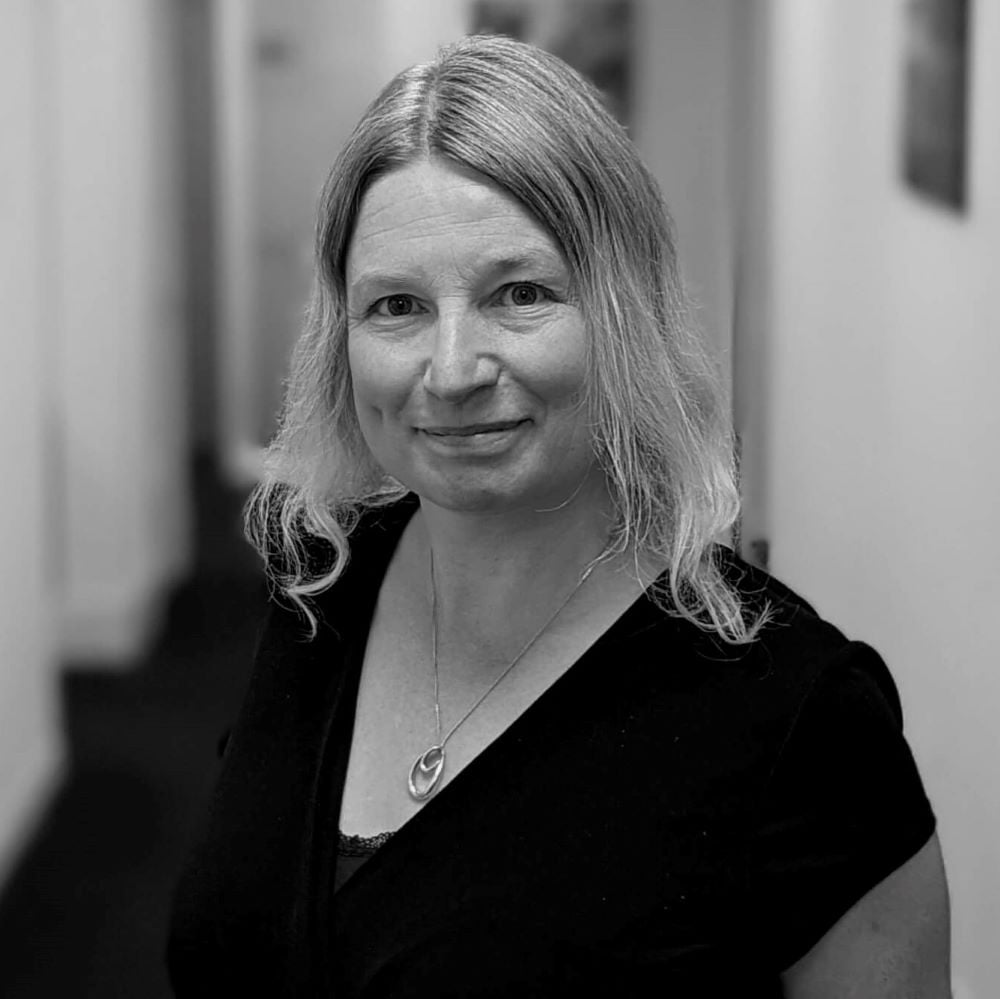 Ruth has been a writer and editor for almost 25 years, if you don't count the environmental newsletter she founded as a schoolgirl.
Before joining Stratton Craig as a sustainability copywriter, she wrote for a huge variety of publications and clients, including the Daily Telegraph, Countryfile, British Medical Association, Emitwise, UKTV Food and Bristol Museums.
Ruth cut her teeth as a writer at various regional newspapers, reporting on everything from arson attacks to zoonosis (that's foot-and-mouth disease, since you ask). She has interviewed Kate Winslet about premature babies and Alastair Campbell about dodgy dossiers, but her favourite interviews were with researchers grafting away in dark corners to shed light on the world.
A fluent French speaker and eco-worrier, Ruth is happiest canoeing through limestone gorges in the Massif Central. As she doesn't get to do that very often, she contents herself with dips in the Bristol Channel and jaunts to Brittany.
Connect with Ruth