Nina /
Client Services Director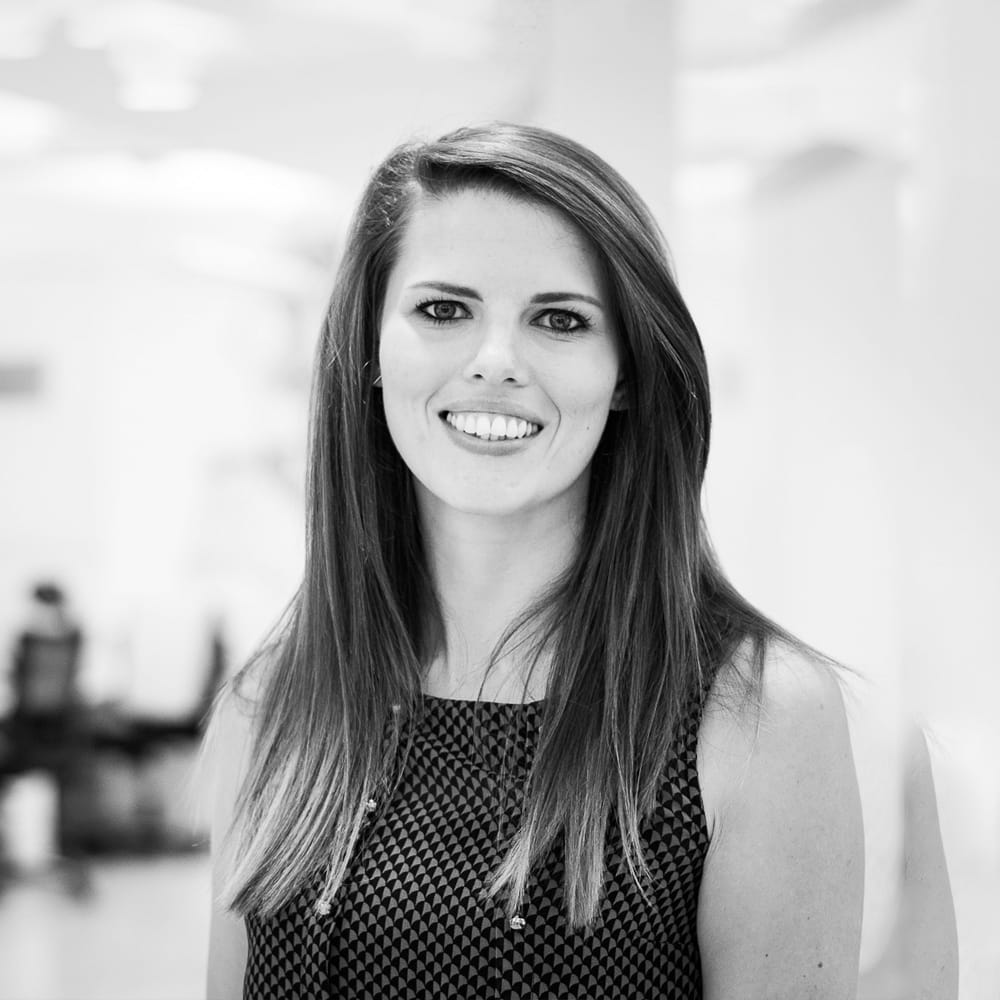 Nina has more than a decade of account management experience, working for a wide range of clients including De Beers Group, Allianz Global Investors, Sport England, and Mitsubishi Motors Europe. Her keen eye for detail, ability to think laterally and boundless creativity make her the ideal person to guide, advise and support our dedicated client services team.
Nina also plays a vital role in the strategic direction of Stratton Craig, making sure we're aligned with the changing needs of our clients. Whether she's supporting new talent in our freelance network, establishing new client connections, or building on existing relationships, she's constantly looking for ways to make Stratton Craig even better.
Outside of work, Nina's always busy exploring – whether that's with a walk in the Bristol countryside, or a trip to a far-flung corner of the world. It's no surprise wanderlust is her favourite word!
You can catch Nina imparting her tricks of the trade for client management and leadership here: What's the role of a Client Services Director in a copywriting agency?
Connect with Nina