Lucy /
Project Coordinator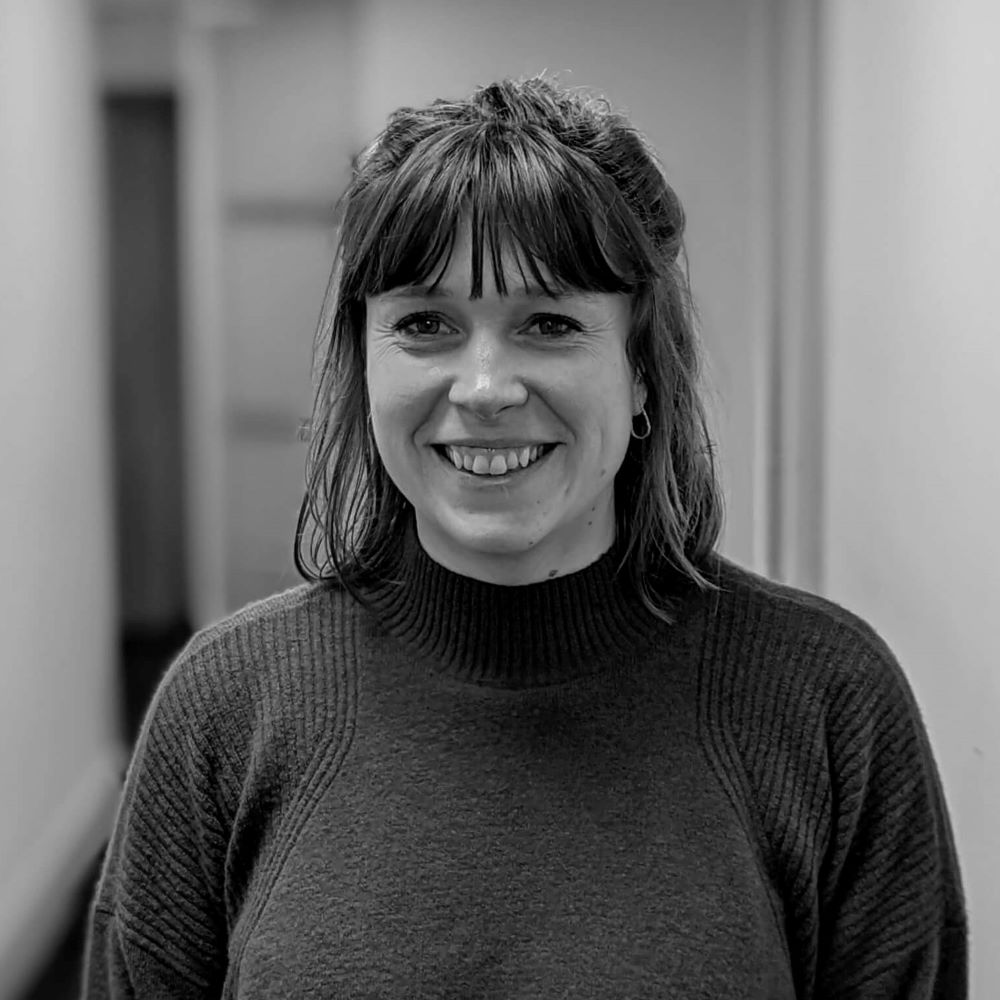 With a raft of project management experience across a wide range of professional settings, Lucy joined Stratton Craig as a Project Coordinator in 2022. As a key link between our client services team and our writers, Lucy is adept at handling multiple projects across sectors and clients – always with a smile.
Lucy holds a BA degree in English Language and Literature from King's College London, and before moving into written communications, she taught English both at home and abroad. She has also worked as a general manager at some of the finest restaurants in the Southwest of England.
A love of the great outdoors means Lucy can often be found on long hikes in her spare time. She is also Stratton Craig's most knowledgeable wine expert (among many enthusiastic contenders), having achieved a Level 3 award from the Wine & Spirit Education Trust.
Connect with Lucy