Claire /
Head of Copy & Strategy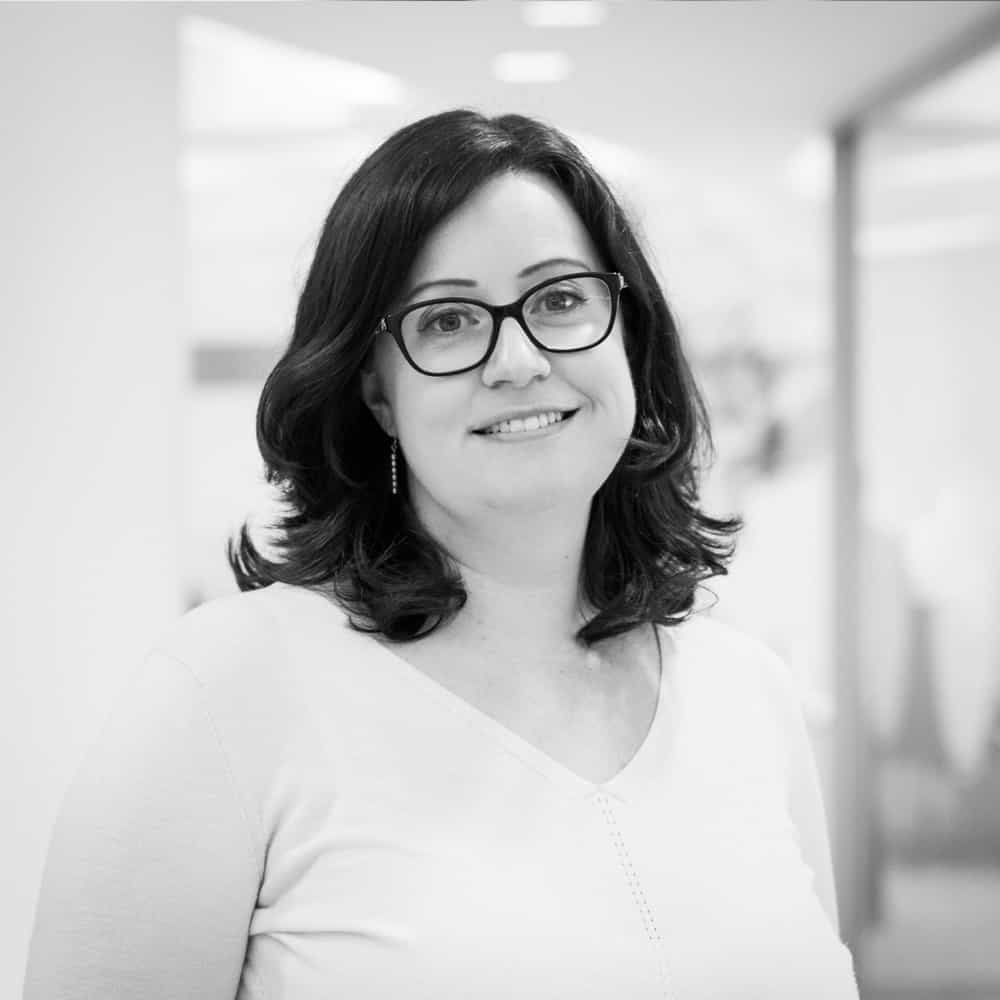 Claire is a communications professional with almost 20 years' experience. She earned her stripes in marketing and communications roles with large financial services firms, including five years as Head of Communications for a large Sydney-based asset management firm.
As Stratton Craig's Head of Copy & Strategy, she works closely with clients to design fully integrated communications strategies that support their commercial goals – helping
them to create high-quality, engaging and effective content time and again.
She relishes the challenge of making complex ideas accessible (but never 'dumbed down'!) and has an uncompromising eye for quality.
Voted most likely to spot a stray apostrophe from a hundred paces, Claire is an unashamed word-worm and pub quiz enthusiast. She can often be found in her garden, where she is learning about northern hemisphere plants.
First lesson: deciduous is not the same as dead.
Her superpower is finding the funny side of any situation.
Connect with Claire