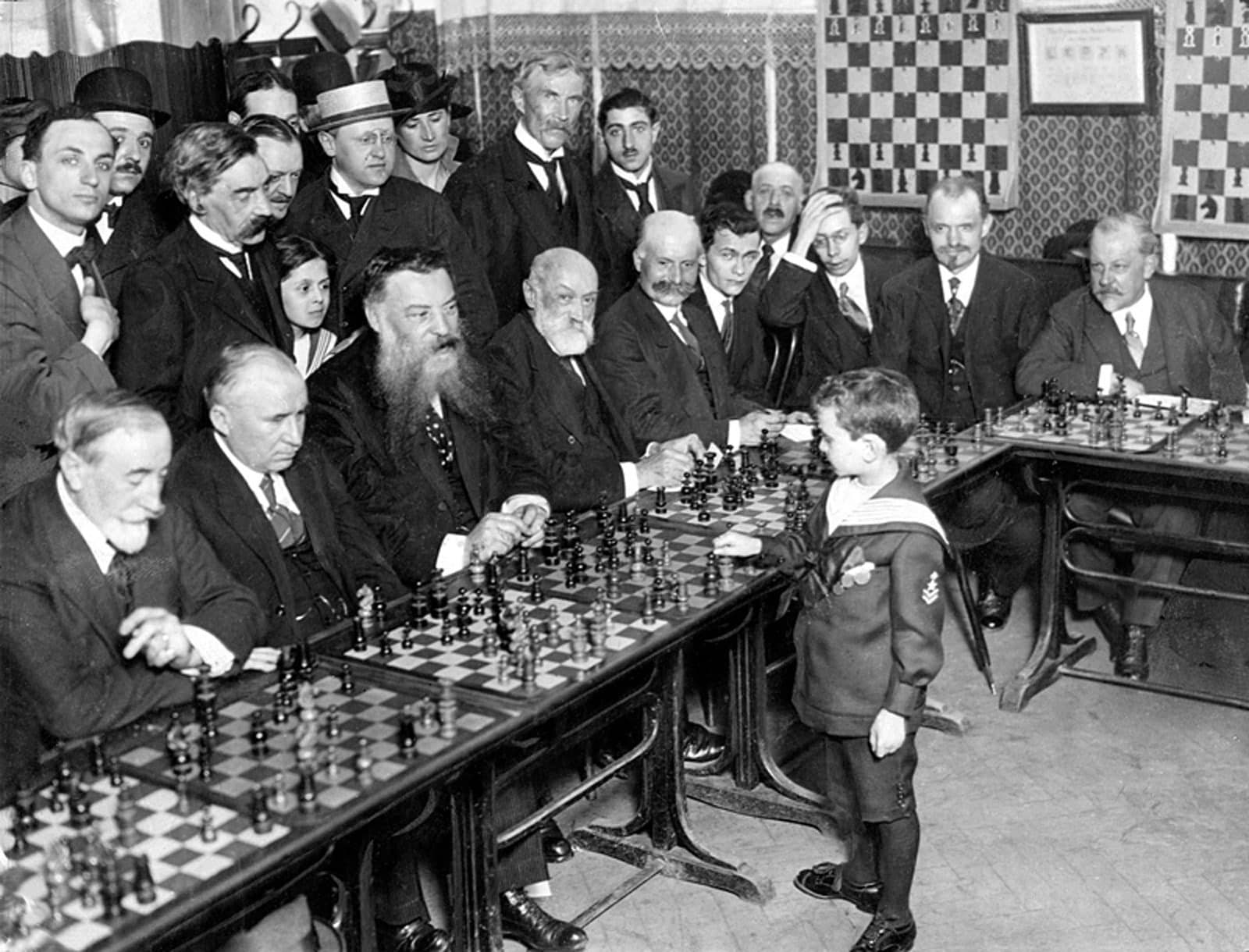 We're already a month in to 2017 and what with the Supreme Court Brexit ruling and new policies flying in from President Trump, the legal industry is in the spotlight.
In recent years, there has been a big shift in how law firms are run thanks to better technology and 2017 is set to reveal even more change of a technical nature. For insights, legal copywriting tips and digital content advice, read on.
Brexit
Brexit is on everyone's lips and it going to affect the law industry. Law firms are likely to experience a rise in specific cases involving laws that they perhaps haven't encountered before. It's going to require a lot of thinking time and the problem is, there might not be much of that if there's suddenly an influx of individuals and businesses needing legal support. Staying on top of the latest Brexit developments and sharing insights publicly could be a seriously smart move in establishing yourself as a firm with its finger on the Brexit pulse. Set the bar high now by marketing your expertise through your online content, and focus on sharing information in an accessible way to become the go-to firm for clients seeking reassurance and hard facts in times of uncertainty.
Alternative billing models
Law firms can pretty much wave goodbye to hour-by-hour billing models. Paying through flat, fixed, capped or blended fees are the done thing for most progressive law firms. It's often preferred by clients and can make it easier to manage your cash flow and profit margins. If you've adopted this newer form of billing and haven't yet shouted about it, then do so – it will communicate that you're a fair and straightforward firm with payment processes to match. Articles and marketing collateral explaining the various billing methods you use should do the trick, so get them in your content calendar now.
Technology
Apps like Fastcase, My Legal Places and iLegal Legislation are making the world of law much more technology driven. Designed to save lawyers time, they tend to provide a quick and easy way of getting hold of information. The downfall? Almost anyone can download them so you could find that clients think they know just as much as you. The answer? Get creative and show that you can do more than a robot can. A solid digital content strategy, encompassing a range of media, underpinned with easy-to-read legal copywriting should cut through and show the human, intellectual and forward-thinking sides of your business.
New players
Financial services is still a very important field for law firms. For the top 50 law firms, 43% of their workload over the past few years was in financial services1. With such a high percentage, it's little surprise that accounting firms like KPMG are taking advantage and offering their own brand of legal services. More key players mean more competition, so law firms need to stand out for more than just their heritage or desirable address.
Other new entrants include firms like Keystone Law that are taking a more creative approach to standing out. It's a clever move, given the rise of technology offering a straightforward answer. An imaginative digital content strategy could help law firms looking to move away from the traditional approach and demonstrate their transition from old school to new.
Work/life balance
With technology offering lots of lawyers the chance to work from home, there has been an invigorated focus on offering a positive working environment. Lots of legal practices are offering part-time work, flex-time and temporary leave, which are improving the way of life for lots of lawyers. On the opposite end of the spectrum, lots of law firms are condensing their teams as technology is saving them time. It could help to explain why in 2016, the number of lawyers contacting the LawCare helpline increased to 38%2. We're seeing lots more online content focusing on helping lawyers' wellbeing, which also supports the move towards a more human approach.
Clear, consistent and concise communication is particularly important in the face of change. It's reassuring for clients and can help establish you as a forward-thinking, emotionally connected firm.
1 https://www.thecityuk.com/assets/2016/Reports-PDF/UK-Legal-services-2016.pdf
2 https://www.lawgazette.co.uk/law/more-men-calling-lawyers-helpline/5059594.article