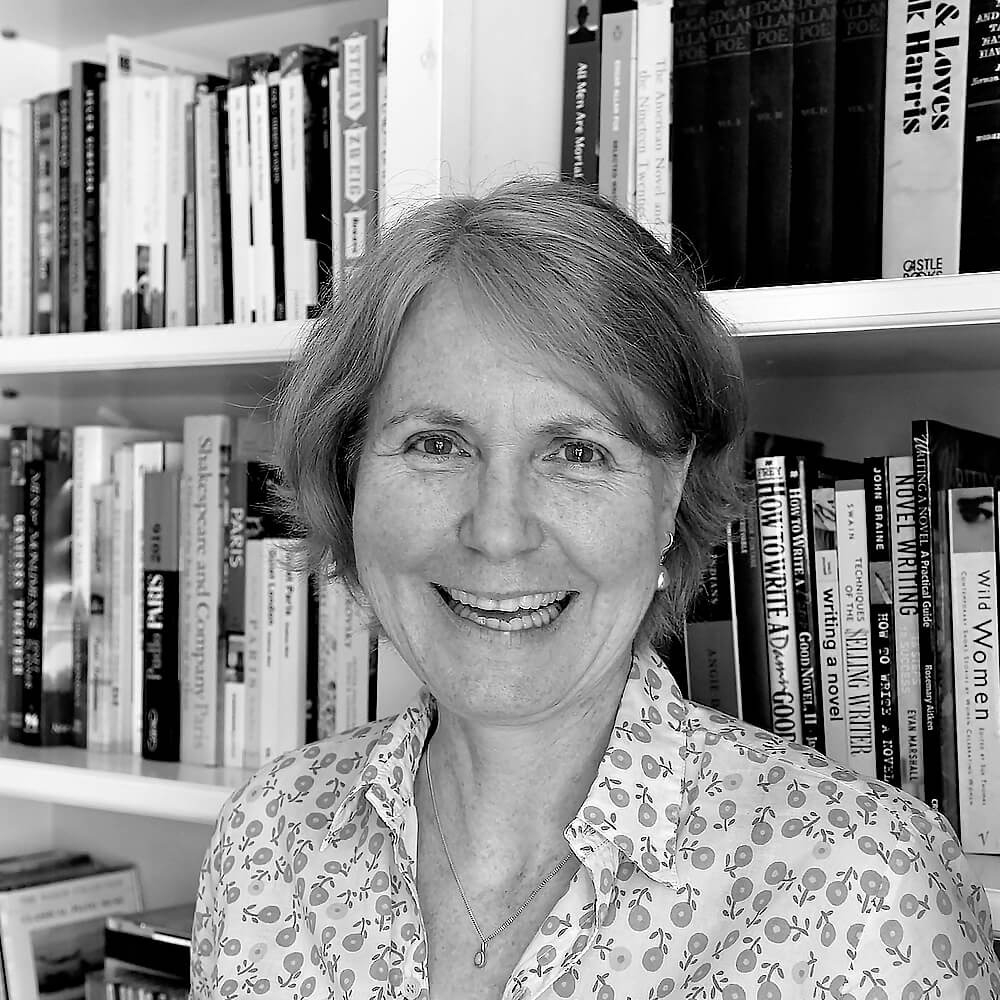 Zita is a highly versatile and thoughtful writer with more than 25 years' experience working for clients like Grant Thornton, De Beers Group and BVI Medical.
With a background in journalism, she has a flair for creative storytelling plus a high level of strategic understanding and brand awareness. She applies this powerful combination to projects ranging from corporate reports and digital content to blogs, thought leadership articles and features.
She particularly enjoys writing about sustainability.
When not writing, Zita spends her time, well…writing.
She's a published and broadcast author and also makes the occasional radio documentary for the BBC.
She'd love to live by the sea.