Mark /
Senior Account Manager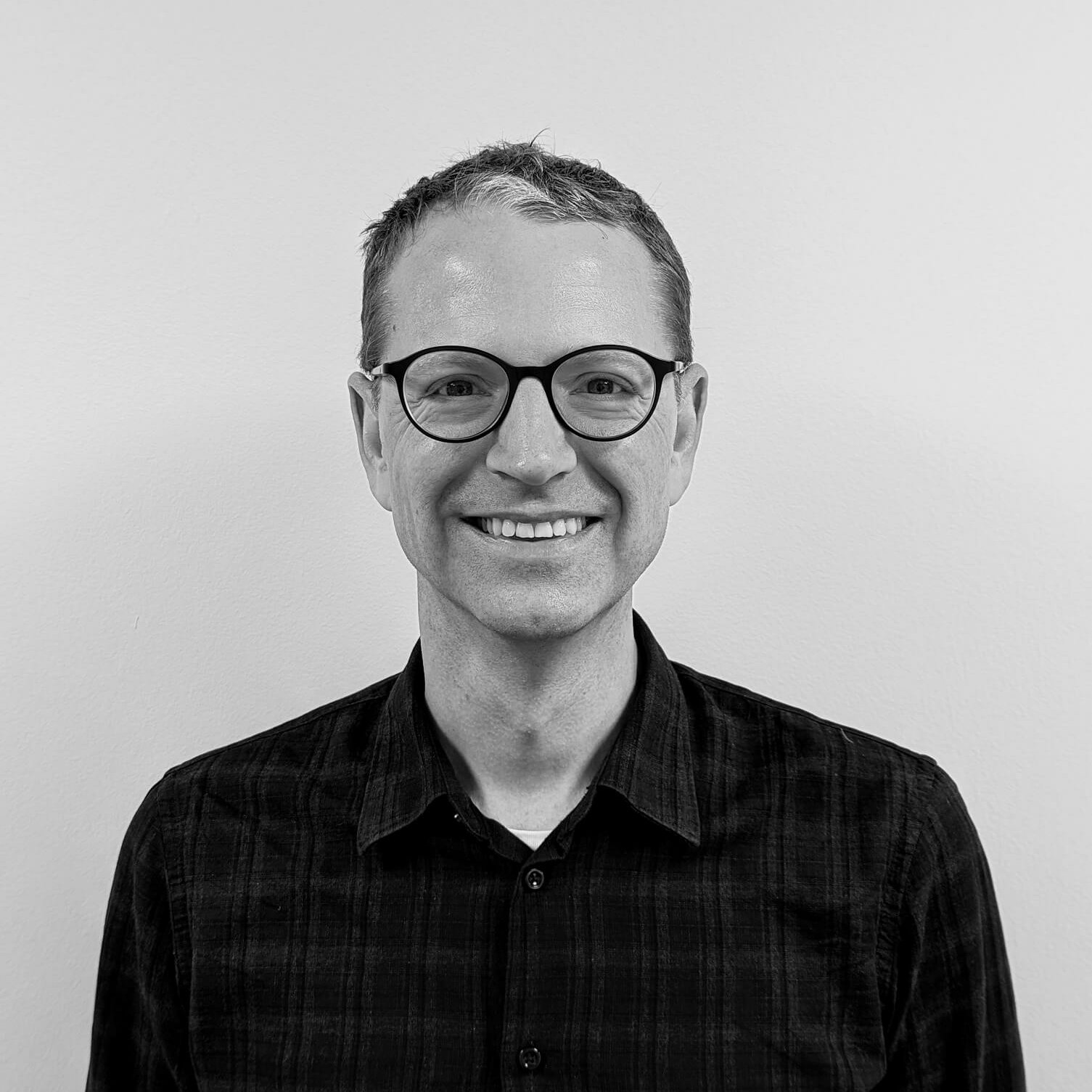 Mark is a member of Stratton Craig's client services team. Joining the team in April 2022, Mark brings with him more than two decades of experience in managing and delivering projects for international clients.
Mark is a qualified German to English translator with a background in running a translation agency. Working across a range of sectors, he handled content spanning microcopy to sustainability reports, ensuring the efficiency and quality of delivery were to the highest standard while meeting the individual needs of each client.
In his role as Senior Account Manager, Mark brings an eye for detail and a strong understanding of the impact good copy has, with a focus on meeting client objectives.
In his spare time, you'll find Mark cycling around Bristol, or when the sun is shining, on the tennis court.