Gemma /
Client Services Manager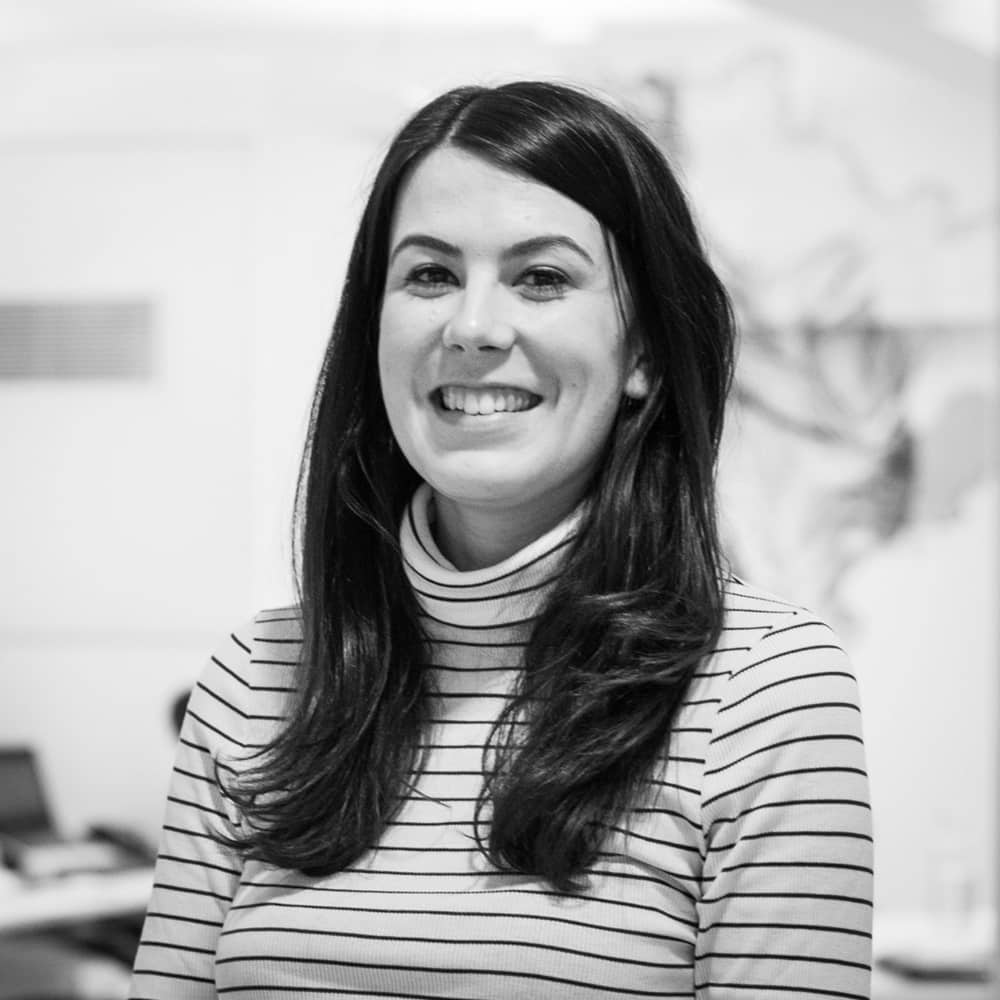 Gemma is a core part of our client services team. Managing all manner of projects from email campaigns through to annual reports, she makes sure that everything is delivered on time, on budget and ultimately hits the mark. Never fazed, Gemma is a safe pair of hands for projects large and small.
Gemma has developed relationships with clients in a range of industries including automotive, retail, financial services, energy and technology. A careful listener and an attentive, proactive individual, she'll immerse herself in each client's way of thinking to deliver content that produces results.
During her spare time, Gemma hunts for the latest bands/DJs and loves to regularly attend live gigs and festivals. If she's not dancing away to her favourite tunes, she's most likely training for her next long-distance running event.
Connect with Gemma