Becky - Junior Copywriter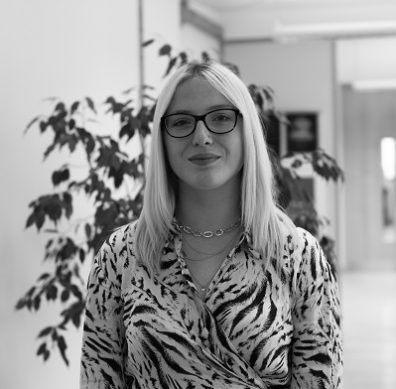 Becky joined Stratton Craig as a Junior Copywriter after studying English Language at Northumbria University, focusing on how English is used as a lingua franca across the globe. With a keen interest in how language can unite us, she's brought her sharp communication skills to the role.
She has written articles for a number of online music publications, gained work experience at NME and regularly contributed to her University Magazine.
Outside of work, Becky flexes her creative muscles by writing her own songs. A keen pianist and singer, making music is one of her true loves. When she's not writing music, she's listening to it. Becky's made it her life's mission to attend as many festivals as possible – listing Outlook in Croatia as the most memorable to date.