Disclosure doesn't have to be dull, compliance doesn't have to be complex.
Our expert corporate report writers find innovative ways to share complex data and tell your company's story.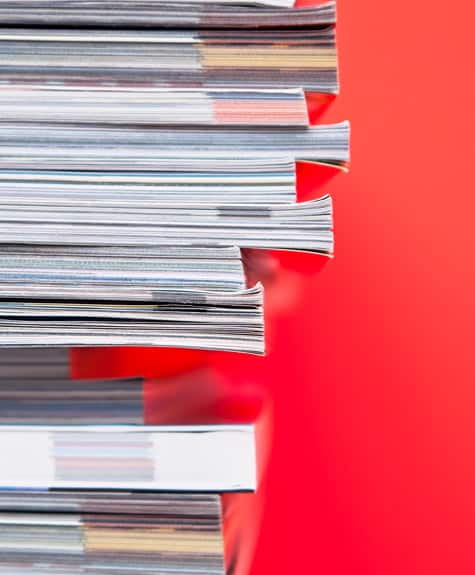 In a climate of mistrust, our report writing services can help you inspire confidence.
Because choosing the right words matters more than ever.
The business environment changes all the time, but some things remain constant. Corporate reports are still the most credible and compelling medium for telling a company's story.
And as companies compete to demonstrate the value they bring to society, the pressure is on to produce a document that is clear, informative and inspiring.
Over the years, our business report writing services have earned a reputation for rigorous research and expert execution. We can help ensure your reports demonstrate value, attract investment and improve stakeholder relationships.
Our report writing services
Annual report copywriting
An annual report is your main opportunity to communicate the value of your work to key stakeholders. As experts in this medium, our annual report writers can help you to frame your financial results with compelling copy that connects with the people that matter.
Sustainability report copywriting
Our team can help you to communicate the economic, environmental and social impact your company has on the world around us. With the support of our sustainability report copywriters, you can concentrate on effecting meaningful change while we find the right words to demonstrate your achievements.
Integrated report copywriting
Companies generate more than just financial value. But reconciling financial figures with social impacts to tell a company's whole story is no straightforward task. As specialists in integrated report writing, we have helped a range of clients across different industries to keep pace with the trend for holistic reporting.
Clients we've worked with include:
Some of our report writing projects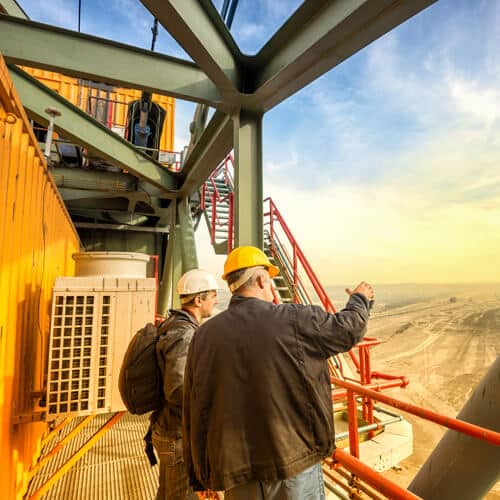 Report writing for The Diamond Producers Association Read the case study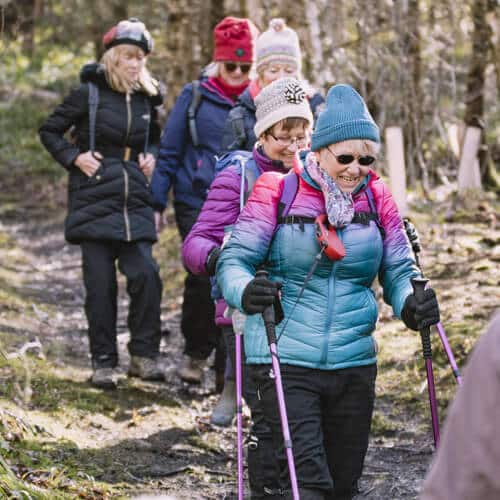 Report writing services for Sport England. Read the case study