Stakeholders want to go beyond the bottom line and hear the story behind your company results.
Weaving multiple strands into a single, coherent story is no easy task. Our integrated report writers can help convey the holistic value your company delivers to stakeholders across the community, year after year.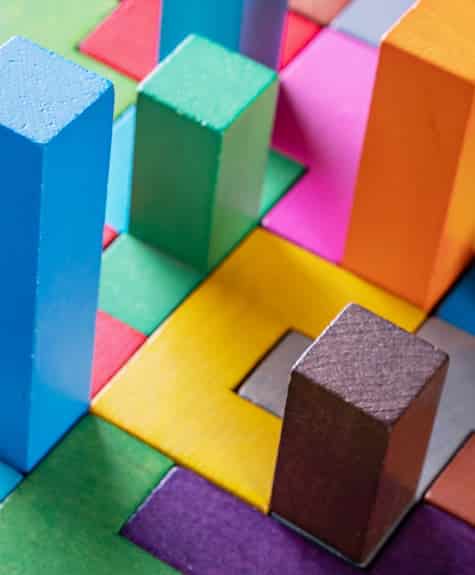 Expert reporting that's concise, strategic and focused on long-term holistic value.
Because facts and figures are only part of your story.
The demand for integrated reporting is growing fast. When trust is scarce, companies naturally look for ways to demonstrate the different kinds of value that they bring to the world around them.
With environmental, social and governance factors becoming increasingly important to stakeholders, stakeholders, reporting needs to be about so much more than financials.
A concise and cohesive narrative
Integrated reporting allows your company to speak to different interest groups and assure them all you are heading in the right direction. But consolidating all of your company's information into one, coherent document is a daunting task. You need to explore the interrelationships between the different kinds of value that your company creates, while taking care to make sure that each is explained in sufficient detail.
As experienced integrated report writers, we can do this important work for you. Our strategic approach inspires new ways of thinking that encourage shareholders, local communities and the world alike to join the dots between economic, environmental and social progress.
Integrated report writing services
With years of experience in integrated report copywriting, and specialist expertise in sustainability, we have the in-house skills to produce compelling integrated reports. Our writers are experts in communicating complicated information in clear English, making sure everything is written with readability in mind.
We have helped several companies with our integrated report content services. If you would like to find out how we can help you, please get in touch.