Global ideas. Regional impact. Local connections.
Distance matters less now we're more connected than ever, but making your content relevant to a worldwide audience is difficult. It's a fine line between appealing to all audiences, and appealing to none.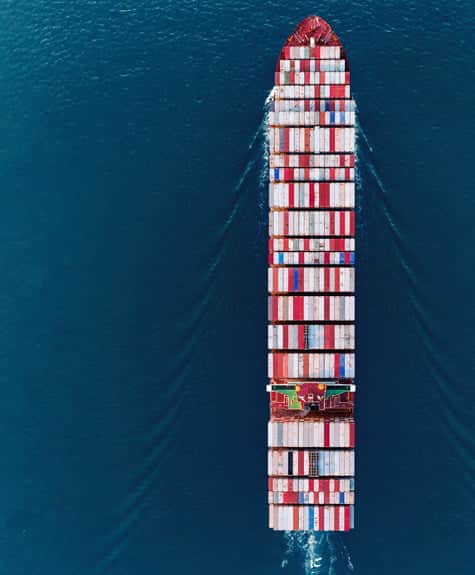 Expert global content can bridge cultures and languages to strike a chord.
Because universal content doesn't have to be generic.
People spend more time online than ever before. Information can be sent virtually anywhere on the planet with just one click. And although being connected globally has many benefits, it can be hard to create content that is appealing and relevant to readers across the globe. But we can help you do just that.
Global content has to strike a careful balance. Keep your message too generic to broaden its appeal and you'll lose the voice that makes your business unique. Tie it too heavily to specific cultures and you risk alienating other readers.
So how can you produce content that transcends physical boundaries and says something to every reader, no matter where they may be reading your content?
Universally clear and consistent
Whether you have offices across the globe or a customer base that spans the world, we can help you achieve clarity and consistency in your internal and external communications.
We are a specialist English language copywriting agency, but we have an international and well-travelled team that understands the subtle sensitivities that can characterise cultures. We also have a network of native speakers who can provide translation and transcreation services in over 200 languages. So you never have to worry about a bad translation diluting the quality of your message.
Our global content services
Whether you need to implement a consistent tone of voice, craft content for different audiences or translate key communications, we've got the right people for the job. Our experience spans sectors including finance, retail, automotive, engineering and technology and we've built great relationships with many multinational companies over the years. We'll help your brand deliver consistent, cohesive written communications that start conversations across the globe.
Our network of skilled writers delivers exceptional content, no matter how challenging the task. With a core team of experts and a vast network of specialist freelance writers and translators, we provide quality global content that helps your business cross cultural divides.
Global clients we've worked with include:
Some of our latest projects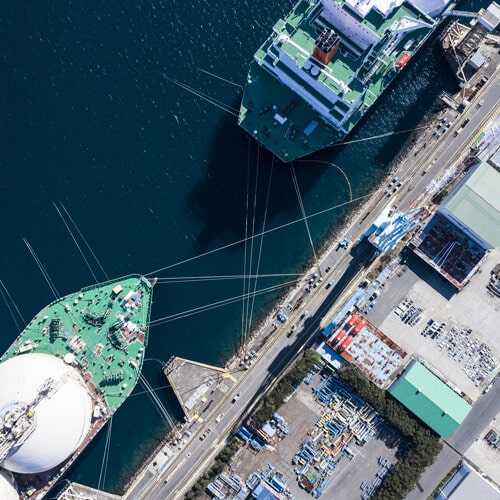 Website copywriting services for Mammoet. Read the case study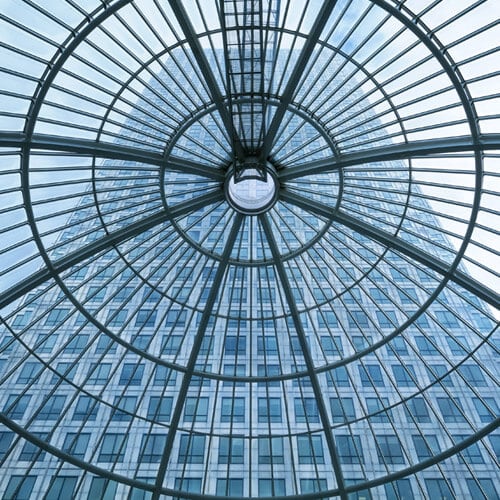 Delivering an end-to-end content writing service for Achilles. Read the case study