Digital marketing used to be a thing. Now it's everything.
We're constantly bombarded by information online and it's all too easy to get lost in the noise. Our skilled digital copywriters can get your content noticed.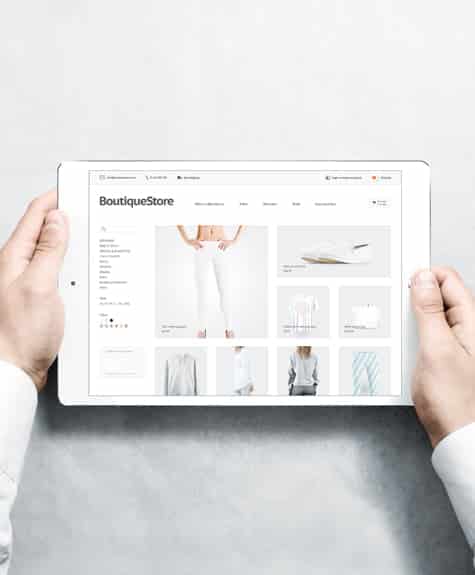 Digital content writing is an art and a science.
Because grabbing and holding onto attention is harder, but more important, than ever.
Thumbs on permanent scroll. Attention spans shrinking by the day. You only have seconds to grab a reader's attention before they're gone forever. Digital copywriting is all about the hook. But many companies fail to do this without resorting to the cheap tricks of clickbait, fake news and sensational nonsense.
Globally, time spent online is growing every day. Many of us stare at screens on our commute, at work, in our breaks. It can feel as though we spend as much time in the digital world as we do in the real one. So, it's important to invest in your digital content writing and make sure it's working just as hard as your print content does.
Content that stands out for the right reasons
Our copywriters are armed with years of SEO know-how and a knack for brilliant language. They'll capture the attention of your audience and hold onto it while they impart your message. All while keeping the facts intact and never compromising the truth of the matter.
Digital writing services
Our digital content services will connect you with audiences across social media, websites, online ads, pay-per-click ads and email campaigns. We'll speak the language of your brand confidently and help your team produce exciting, engaging digital copywriting that's authentically you. Quality, SEO-friendly content will boost your search engine ranking and make you more visible to new customers.
Examples of our digital copywriting services:
eCommerce copywriting that converts
Customer experience, whether direct or indirect, is far more influential to most B2B buyers than price. Clear and engaging e-commerce content, right from emails to product descriptions to checkout, can help you seal the deal.
Your customers lack one key thing: time. But they're passionate, commercially-focused and eager to find solutions that can streamline or eliminate irritations. Our e-commerce copywriting helps them see how your products and solutions can add value, efficiency or extra capabilities to their operations. And in doing so, you'll place your brand at the centre of their business plans.
Our content strategists and tone of voice experts will help you create a unique brand and a clear framework that lets you showcase your identity. We'll craft e-commerce content that drives sales, increases retention and works harder to get you noticed everywhere. When it comes to B2B e-commerce, automation can help your business scale quickly and efficiently. But without a clear, human voice to represent your brand, you risk blending into the corporate crowd. We can bring out the things that matter in your automated communications, and help you communicate with both global and local audiences. In a crowded commercial environment, little changes can make the biggest difference.
Flexible support for your team
With a core team of digital writers in house and an extensive network of senior specialists, we can build the right team and quickly scale up to deliver any project, no matter the size.
Clients we've worked with include:
Some of our digital copywriting work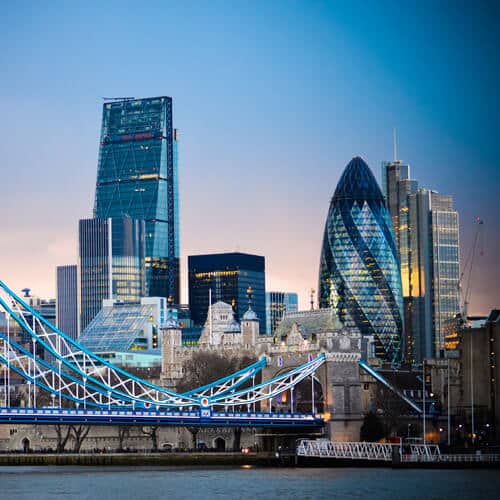 Digital copywriting services for Realla. Read the case study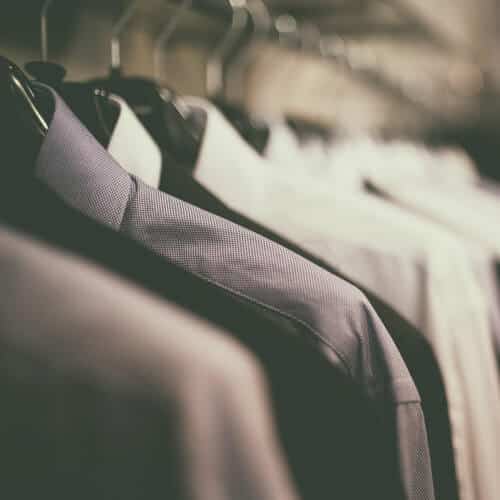 Streamlining the product descriptor process for Moss Bros.' internal team. Read the case study