Expert observations. Interesting opinions. Useful insight. Not all blogs are created equal.
Blogs should draw people in by tackling the topics and issues that are relevant to them. But finding engaging angles and maintaining a steady stream of high-quality blog content is easier said than done.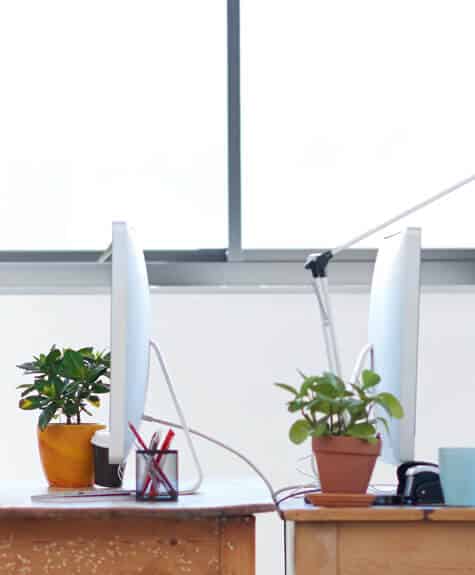 In the information (overdose) age, expert blog writing can help you stand out.
Because life's too short to read average blogs.
Customers don't just buy into what companies are selling. They want to know what you stand for, what you believe, and they want you to share your expertise with them. This is especially important if your company sells ideas or services that solve problems for clients. Your blog can be the most tangible expression of everything your business offers.
Genuinely useful content that's relevant to your target audience will draw people into your website, explain how you can help, demonstrate your approach to challenges and (ideally) prompt them to explore further.
Powered by insight
That's where our content strategy and blog writing services can help. By understanding your audience, their challenges and needs, we plan targeted content that drives traffic to your website, answers questions and shares valuable expertise.
We can also help you to access and capture the insight within your business, leading editorial panels to generate ideas or interviewing subject matter experts to tap into their expertise. Then we can use this insight to create a steady stream of ideas for your content programme.
Finally, our expert copywriters can transform these ideas into engaging and insightful articles that say everything you want to.
Experts at execution
We've created blogs for a huge variety of companies across sectors including financial services, healthcare, retail, technology and engineering. From Millennials and Gen Z to specialist engineers looking for the best spectrometer on the market, we can produce targeted blogs that speak their language.
Whether you need to build up a body of content to refresh a neglected corner of your website or want to establish a more regular schedule of high-quality articles, we can help.
Clients we've worked with include:
Some of our blog writing projects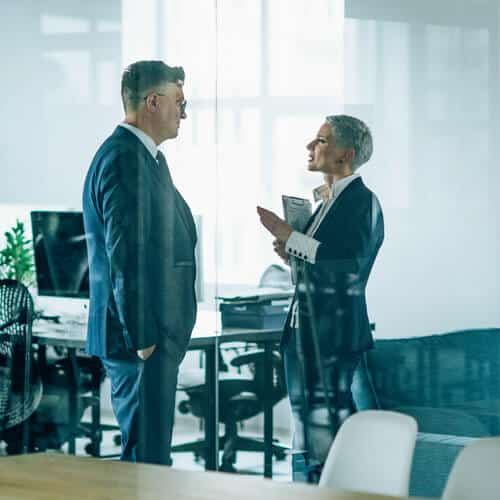 A long-standing content writing partnership with Thrings. Read the case study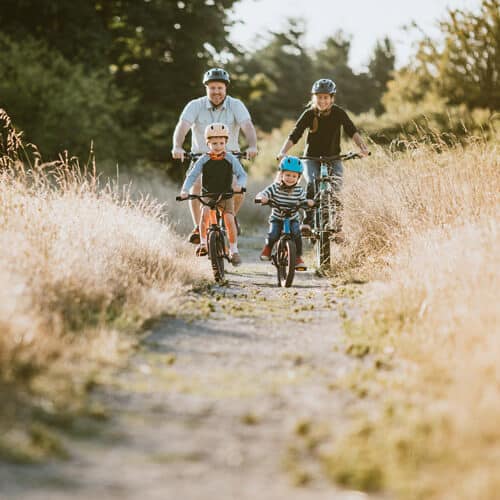 Swiss Life's content writing agency for over five years. Read the case study