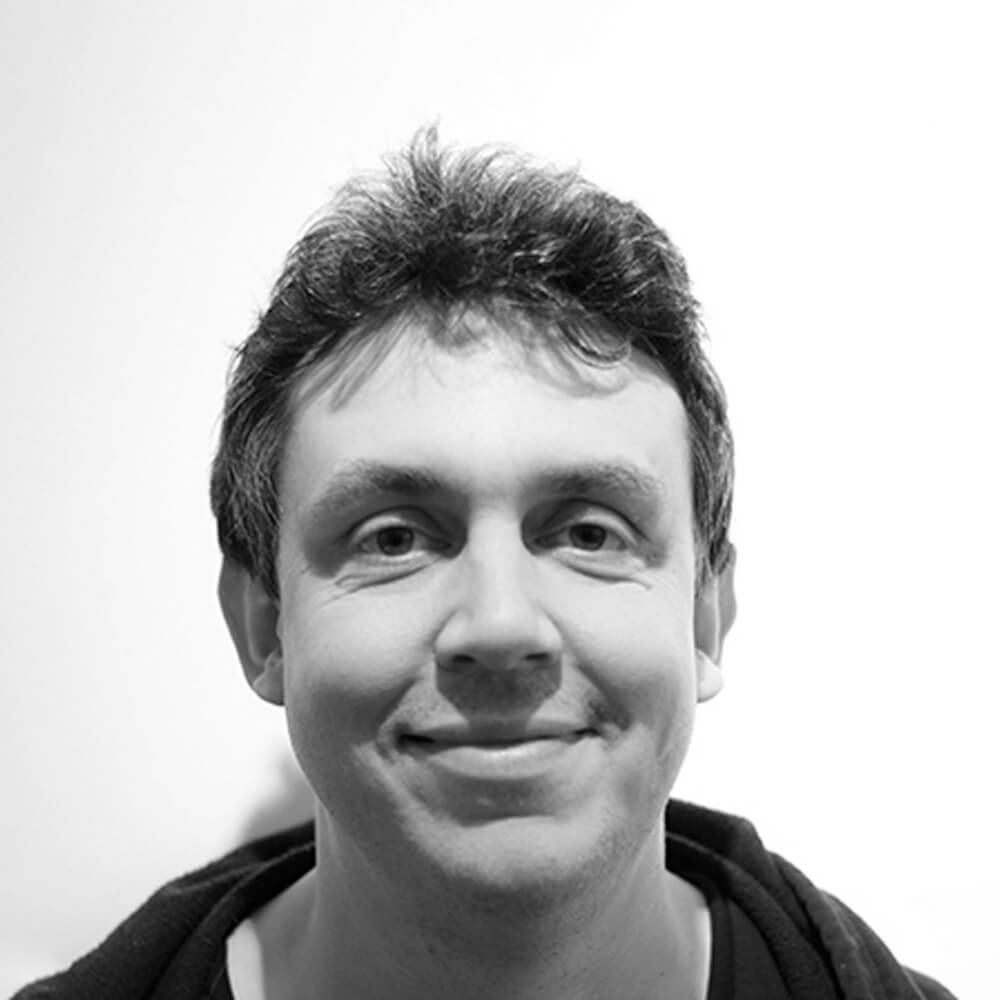 With an extensive career in copywriting, Steve initially worked in-house as head copywriter for Zurich Financial Services, where he managed all online and offline copywriting. Fifteen years ago he made the switch to freelancer and has since been firing off copy for such clients as HSBC, Nationwide, Hilton and Orange.
He's our only writer to hold all Certificates in Financial Planning from the Chartered Insurance Institute, and his speciality is financial sector writing – where his ability to bring complex copy to life comes in handy.
A talented musician, Steve also plays in a gigging band and is currently recording a solo album. But we're hoping he doesn't give up the day job.