Steph /
Senior Account Manager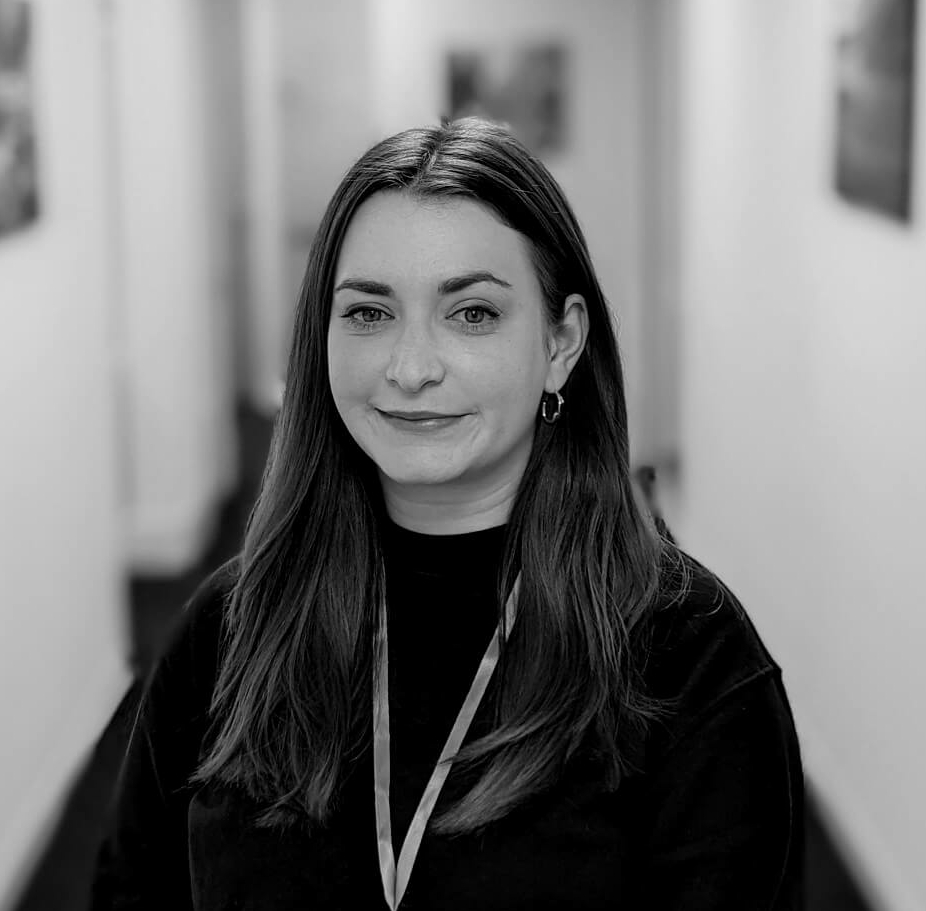 Steph joins our client services team with a background in project management within the UX/UI industry, working across a variety of B2B client accounts from financial services and technology, through to education and government agencies.
Steph brings with her an undergraduate degree in Multimedia Journalism, but her love for solving clients' problems started after university, during her time in hospitality management. With such worldly experience, she knows what it takes to provide top class client service.
In her spare time, Steph tries to keep on top of her ever-growing houseplant collection, which currently numbers 35! If she's not spending time maintaining her plants though, you'll find her at a gig or a festival with her friends.
Connect with Steph