Roz /
Business Development Manager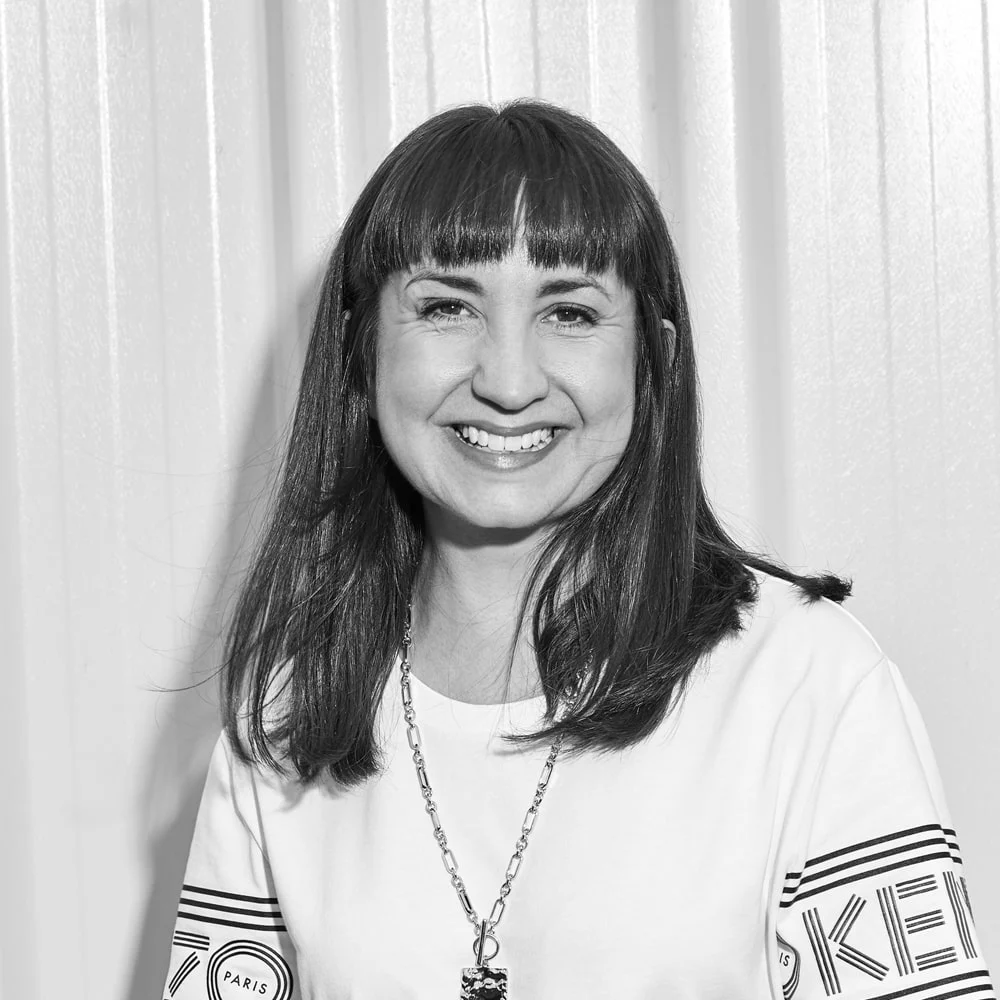 Roz is an experienced journalist and account manager.
Her unique combination of an agency and broadcast background means she is an expert in developing relationships and delivering accurate, stand-out content to a tight deadline. Roz especially thrives leading teams to produce copy for a variety of formats, from social media posts and blogs to white papers and reports.
Whether hosting live radio interviews on the BBC to leading stakeholder engagement workshops for international brands, Roz is in her element interviewing people and getting to the heart of a story. She is also an expert at turning complex information into straightforward written content.
In her spare time, Roz enjoys DJing – tracking down the latest tunes and perfecting her technique, as well as teaching online dance classes. She is also a keen interior designer, having recently project managed a complete renovation of her new home.
Connect with Roz