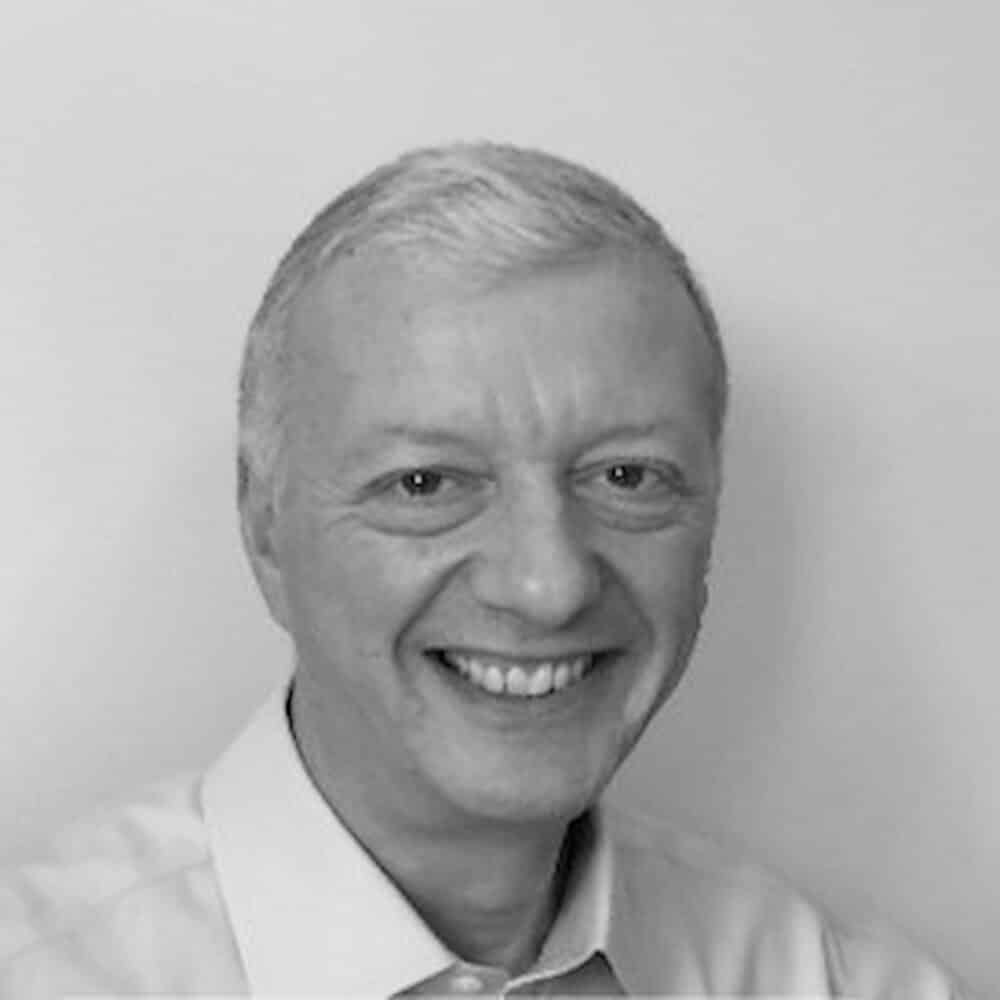 Ron is a versatile copywriter with oodles of experience in the corporate world as well as with government. He cut his writing teeth in financial journalism and then public relations, having learned a lot along the way about what makes people and organisations tick.
He teaches copywriting at the London College of Communication, focusing on how to engage readers emotionally.
When he's not at his desk, you might find Ron on a bike, playing bridge or cooking up a hearty soup.