Peter /
Senior Copywriter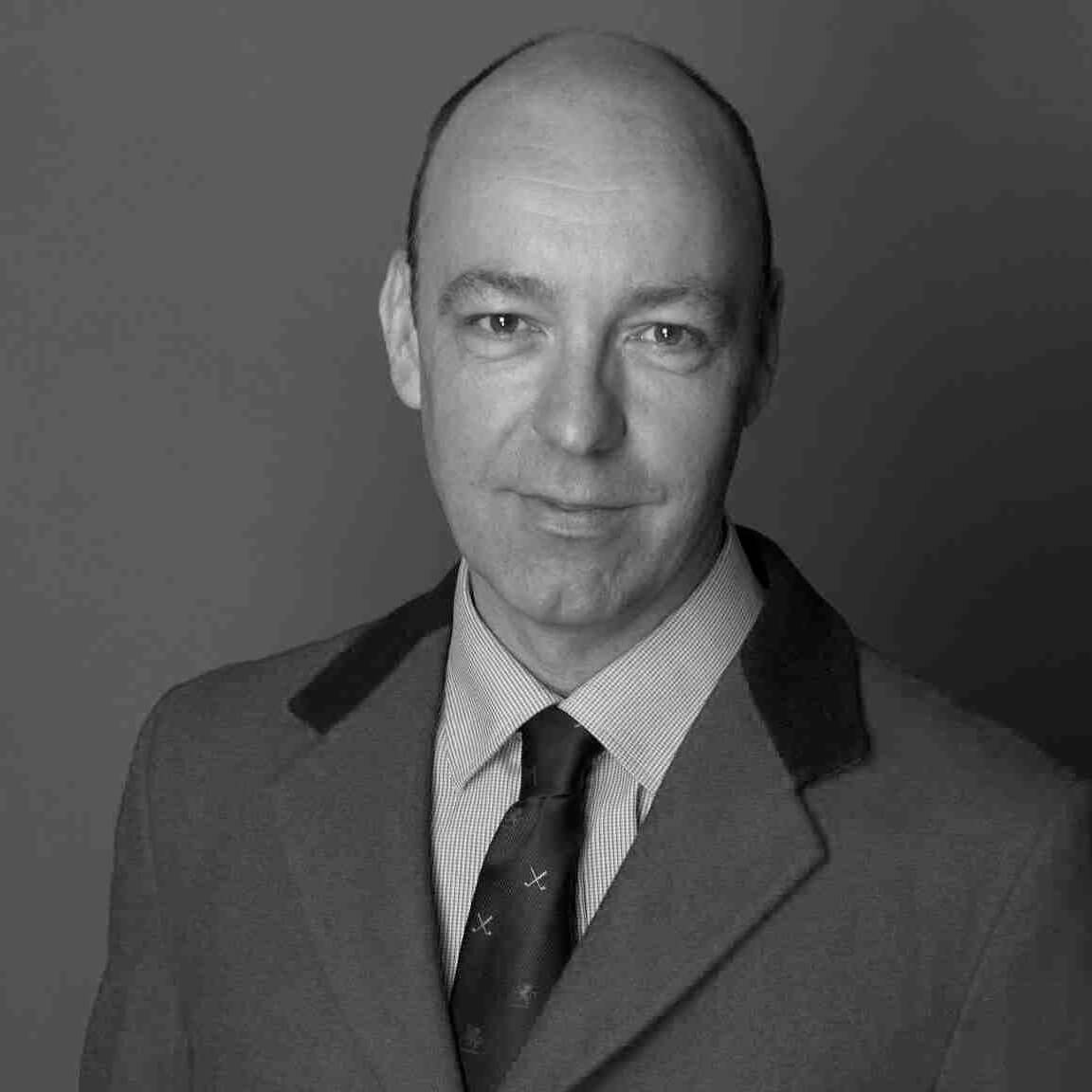 Peter is a freelance copywriter specialising in corporate responsibility, and has been working on sustainability reporting projects across the world for more than a decade, including Hewlett Packard, Citigroup, Jaguar Land Rover, BP, Caterpillar and Tarmac.
He also specialises in writing corporate responsibility-based articles, blogs, websites, policy documents and special reports.
A former managing editor of Ethical Performance, the pioneering international newsletter on corporate responsibility, he has been a staff journalist on the foreign desk of the Guardian newspaper, news editor of Green magazine and has written seven books on various topics, including on
Trinidad Carnival and the cricketer-turned-statesman Learie Constantine.