Patrick /
Senior Copywriter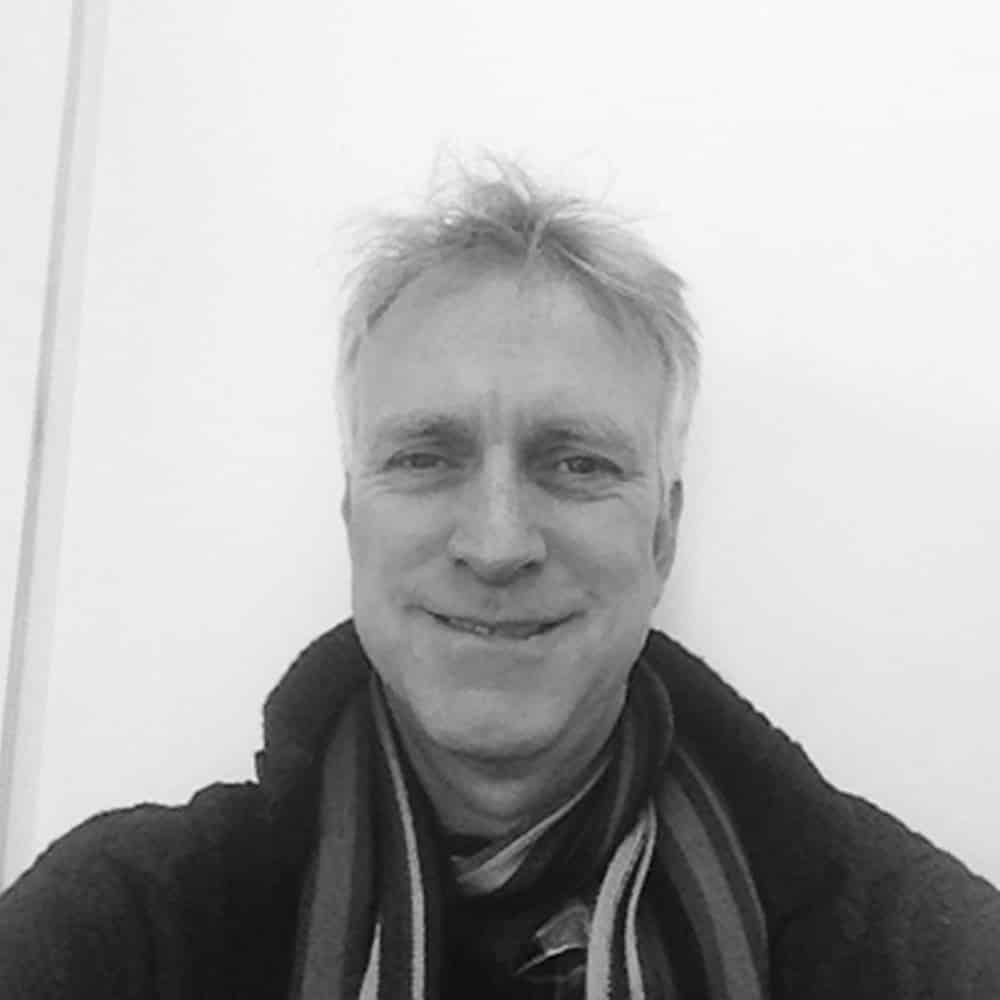 Patrick started his writing career as a foreign correspondent for Associated Press in the Middle East. Since then, he has spent more than 20 years as a copywriter, with a speciality in TV script writing. Our only BAFTA-nominated freelancer (twice!), Patrick also worked on the popular kids' series Shaun the Sheep.
A versatile writer, he has produced copy for clients including HSBC, Volkswagen, Robert Walters and the BBC, and is able to write corporate scripts across a range of sectors and subjects.
Previously a war journalist in Yemen, these days Patrick spends his time on less dangerous activities – like squash, cooking and film writing.