Nick /
Creative Copywriter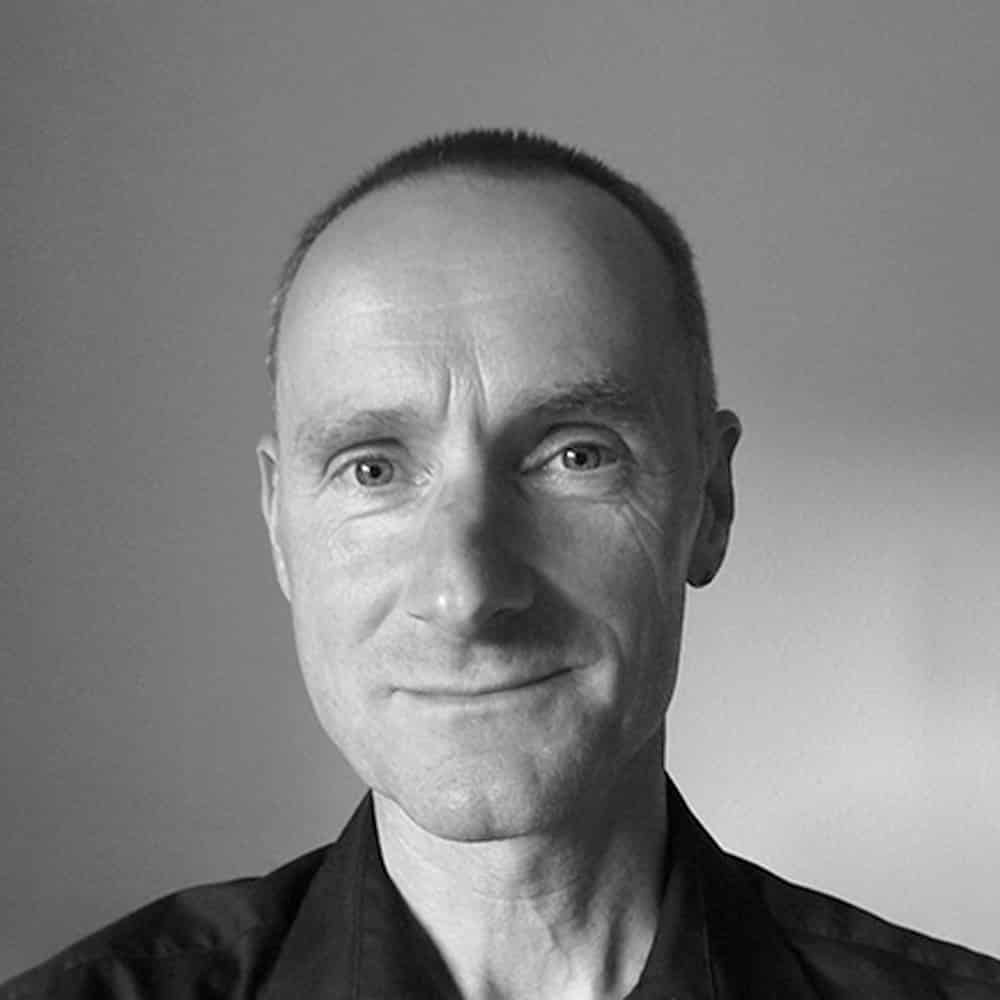 Copywriting since 1989, Nick joined Stratton Craig after stints as a senior copywriter in advertising and marketing.
Working across the spectrum, he's written for clients as diverse as Bank of Scotland, Citroen, Microsoft and WH Smith, and has particular expertise in the automotive sector.
He's an award-winning writer, providing advertising copy through to full-suite marketing collateral.
In fact, his [direct marketing] campaign for Volvo achieved record-breaking response rates.
When not working, perversely Nick spends his spare time writing. When he's had enough of this, you'll find him on a bike or up a mountain.