Mark /
Non-executive Director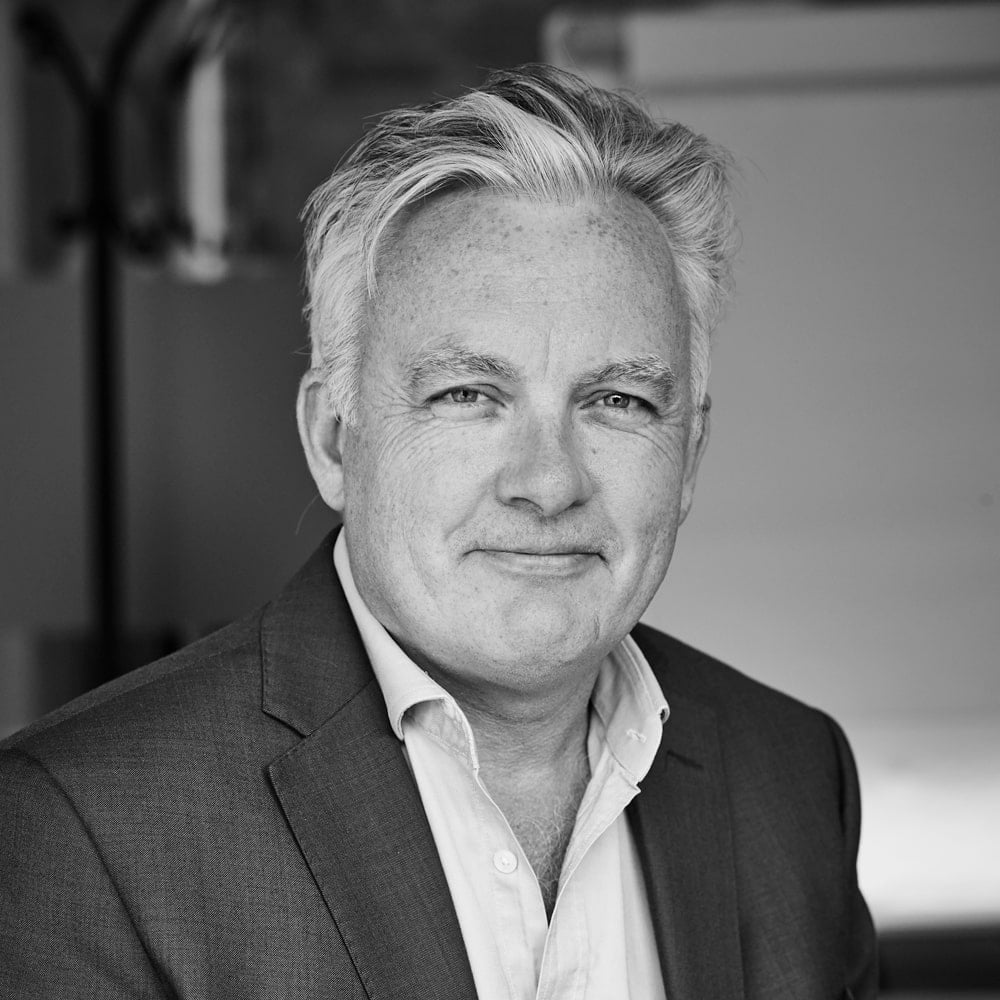 Mark Mason is a serial entrepreneur. His first business was Mason Zimbler, a technology-focused digital marketing agency. The business was sold to Harte Hanks in 2007. Following that, Mark set up Mubaloo, an enterprise app development company.
Employing 60 people, it was the most awarded agency in the UK. Mark sold the business in January 2016 to IPG Mediabrands. Mark is now the non-exec of four businesses.
He is also Governor of the University of the West of England and is on the Prince's Trust Development Committee.
In 2015, Mark was awarded an honorary doctorate for his contribution to business and technology.
In his spare time, he flies hot air balloons.
Connect with Mark