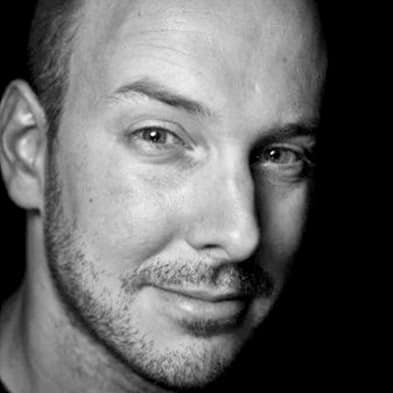 For over 15 years, Jack's been supporting businesses through the use of carefully considered words. He's handled – and challenged – many a brief, creating copy for full campaigns, microcopy and everything in between.
Jack's skills have largely been focused in B2B, with technology clients including IBM, HP, Fastly, ValueLabs, SAP, Huawei and CloudPay. But he isn't restricted to this sector. He played a major part in creating new website architectures for two universities, taking into account UX. He helped AXE with a recent campaign aimed at gen-z and he also created microcopy for Hyprr's new decentralised social media platform (watch this space!).
Outside of his passion for writing, Jack likes to dream about one day being in a period drama, fantasize about rebuilding the windmill that once stood in his garden or conjure up ideas for his collection of rather dark short stories, among other things.