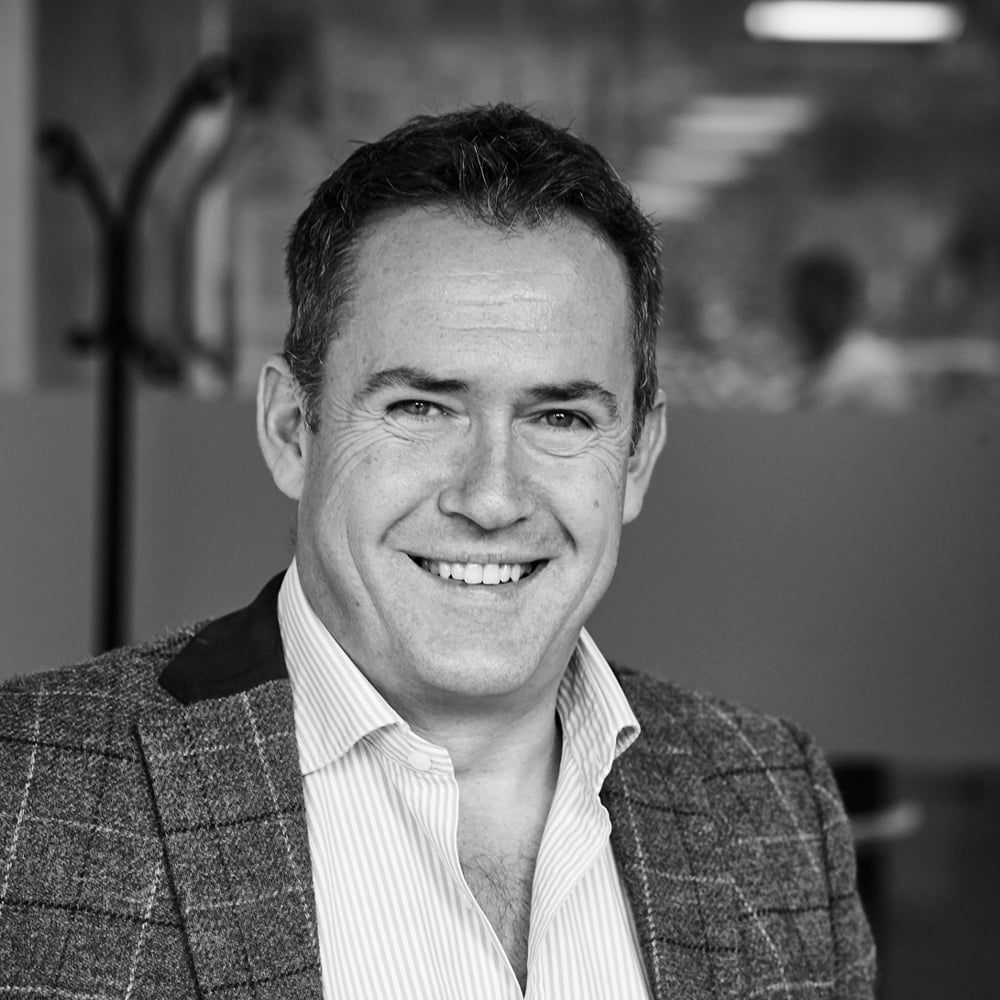 Before acquiring Stratton Craig in 2008, Darren held senior business development, sales and marketing roles for businesses including Swatch, CK, Philips Consumer Electronics and BT.
Drawing on this experience and his innate ability to spot and seize opportunities, Darren directs the development of Stratton Craig's proposition and strategy, ensuring we are always positioned and well equipped to surprise and delight our clients.
With particular expertise within the healthcare,
financial services and consumer sectors, Darren is happiest working directly with clients and brands to successfully
grow their business.
Rarely stationary, Darren has tried his hand at almost every sport going – these days, you're most likely to find him on a golf course or ski slope, depending on the season!
Connect with Darren