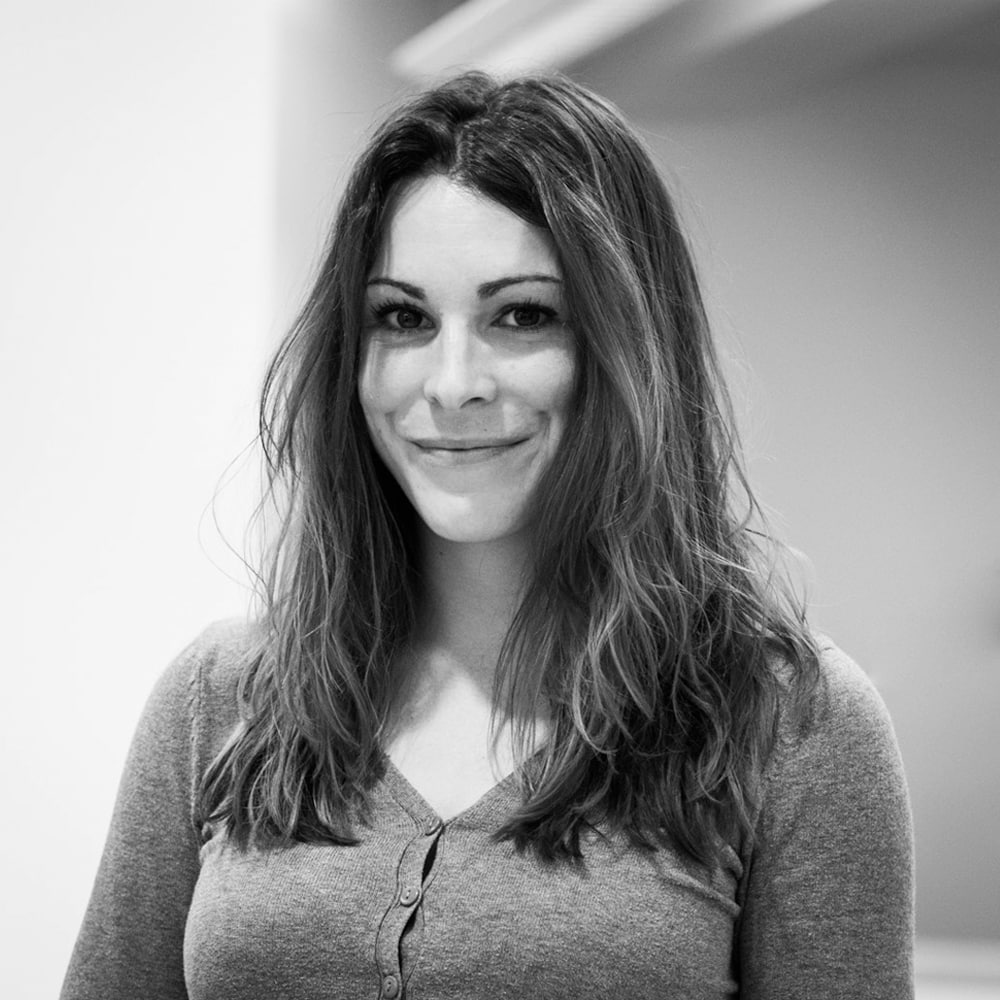 Beth began her career in the education sector teaching English Literature and Language to secondary school students. From teaching topics within language analysis and creative writing, she developed her own skills as a writer.
A few years ago she decided to move towards a different career where she could write full-time. She worked as a freelance writer in e-commerce and finance sectors, then discovered an opportunity to join the Stratton Craig team.
As a copywriter for Stratton Craig, Beth works on a variety of projects in the automotive industry and other sectors. She writes, proofs and edits copy and enjoys learning about our different clients and their stories.
Beth is an avid reader and film geek. She is also a proud Bristolian.