Alan /
Bookkeeping & Accounts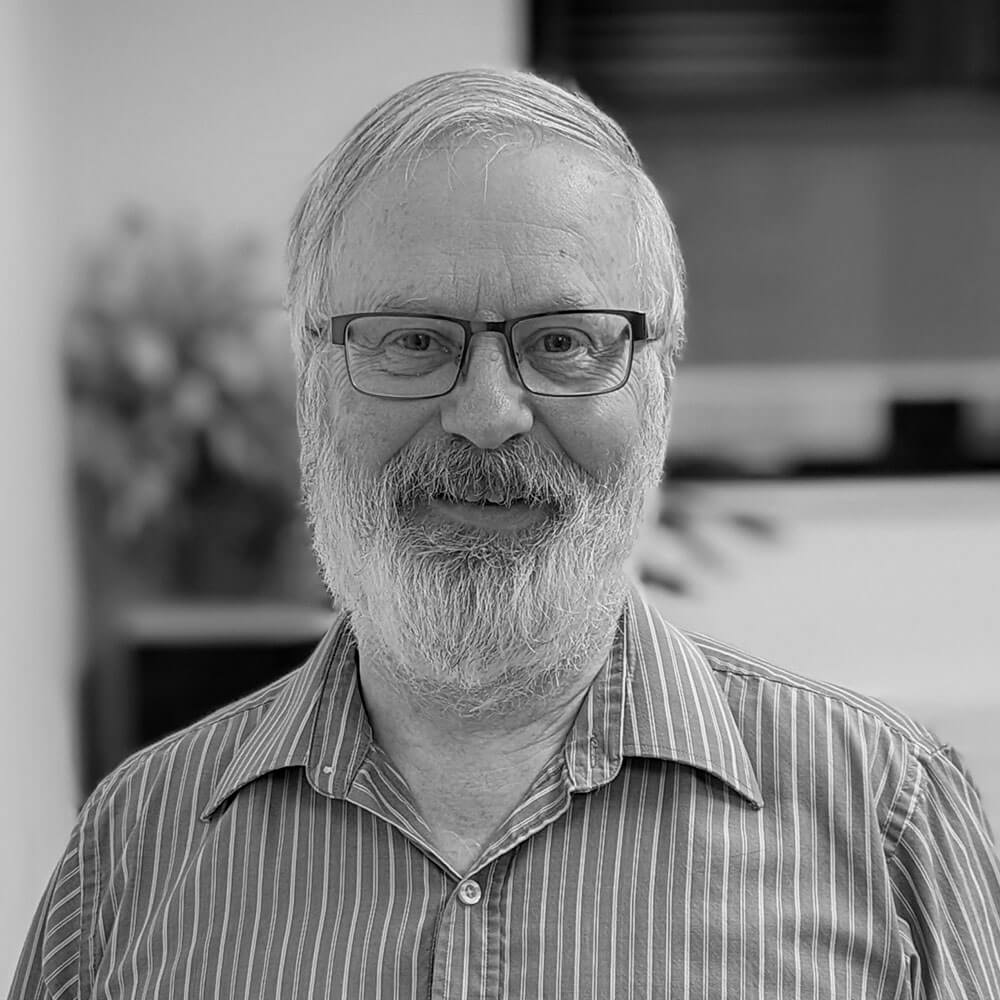 Alan is a part-qualified chartered accountant with a wealth of office experience built up over many years. His varied career spans numerous sectors, including hospitality, building and construction, publishing, education and engineering.
Alan once owned and ran a pub, and for several years managed a work force of over a hundred part-time cleaners on a Co-op contract. In 2000, he was employed by a firm of chartered accountants to train their clients in Sage Line 50 and Sage Payroll. He also worked for a homeless charity in Bath for more than two years.
Outside of work, Alan can be found singing in choirs or cycling on the roads – very quickly, he hastens to add. He is halfway through an ambitious project to take a holiday in every county in Britain.