To win hearts and minds outside of your business, you need to win them inside first.
Exceptional people can be hard to find, and even harder to keep. They want to be motivated, encouraged, and inspired to achieve. That's where our internal communications experts come in.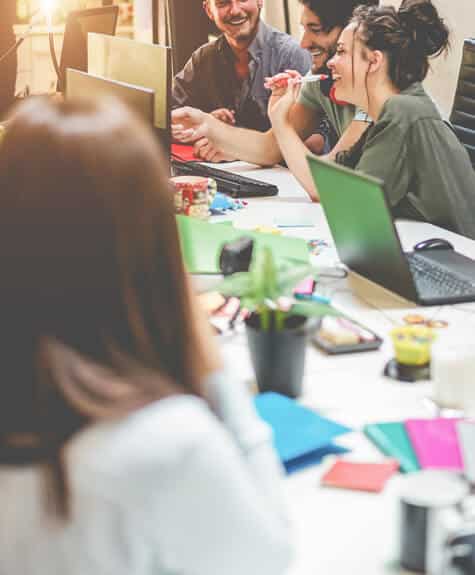 Great employee engagement starts with great communication.
Because the best employees turn up for so much more than a pay cheque.
Today's employees want to be part of something bigger. They want to know their work matters, and their combined efforts are building towards a clear purpose.
Organisations that get this right can build high-performance cultures where people give more, achieve more and thrive. More than just a feel-good exercise, companies with high employee engagement report lower absenteeism, lower team turnover and greater profitability.
Leading with insight
Our internal communications experts can help you reset and refresh your approach to take a more strategic approach to employee comms. We can audit the effectiveness of your current internal comms programme, analyse the results of your employee engagement surveys, and make targeted recommendations based on the insights we uncover. Whether you're looking to launch a new business strategy, establish a new culture or create a shared sense of purpose, we can help create an integrated internal communications plan to get you there.
Experts in engagement
Our internal communications experts include strategists and writers with a wealth of experience across all sectors and formats. From CEO speeches and global townhall events to change communications and intranet content writing, we can build a team with the right expertise to get the results you need.
Client's we've worked with include
Some of our internal comms work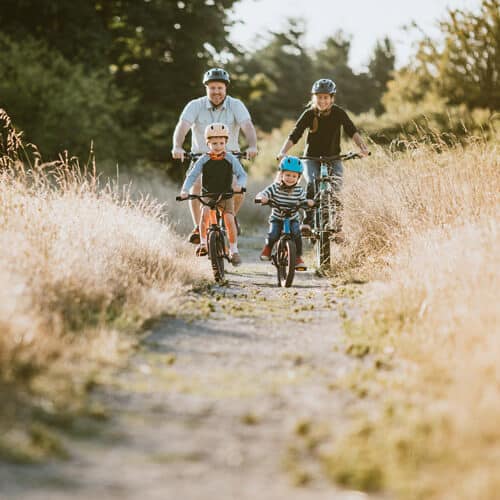 Creating internal comms for Swiss Life for over five years. Read the case study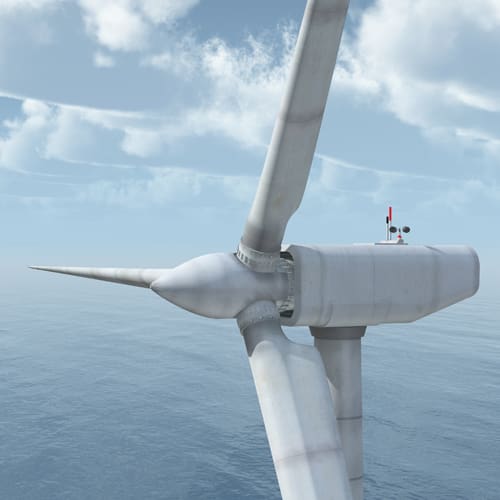 Tone of voice and internal comms support for Vestas. Read the case study